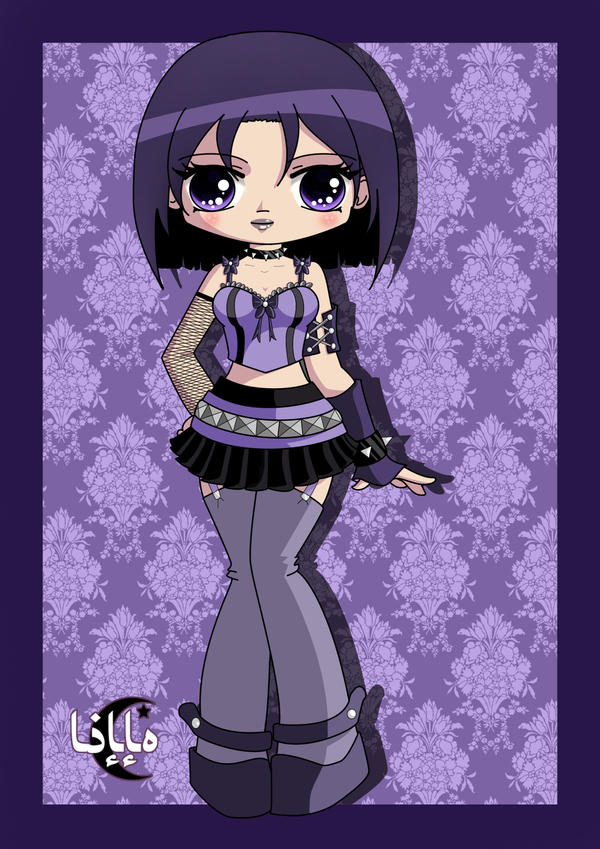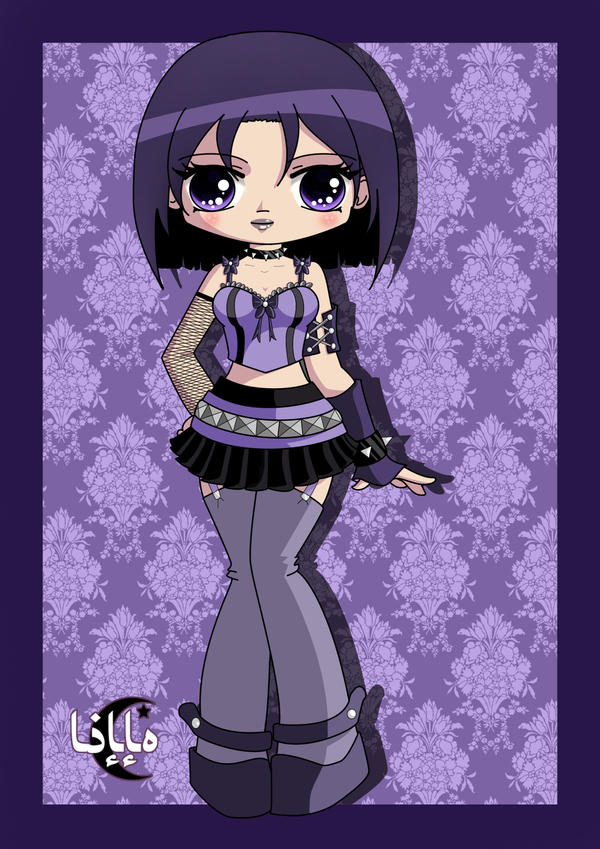 Ma version en colo, je me suis aidé de ta colo Myriam, sans trop copier.

Reply

Oooh, I love the details you put into the outfit here *_*

Reply

waaaah mais comment qu'elle dépote O__O
j'adore ses fringues!!! je veux les mêmes ><
Reply

coucou !!
je vois que tu fais toujours de jolie tite manga !!
j'adore tes couleur et je note une belle progression

!!
bisoussssss
Reply

Elle est trop mignonne et c'est une superbe colo!

Elle a un regard très expressif comme ça ^^
Reply

Pas de souci et le résultat est ravissant

bravo, cette symphonie de tons violets lui va comme un gant

Reply