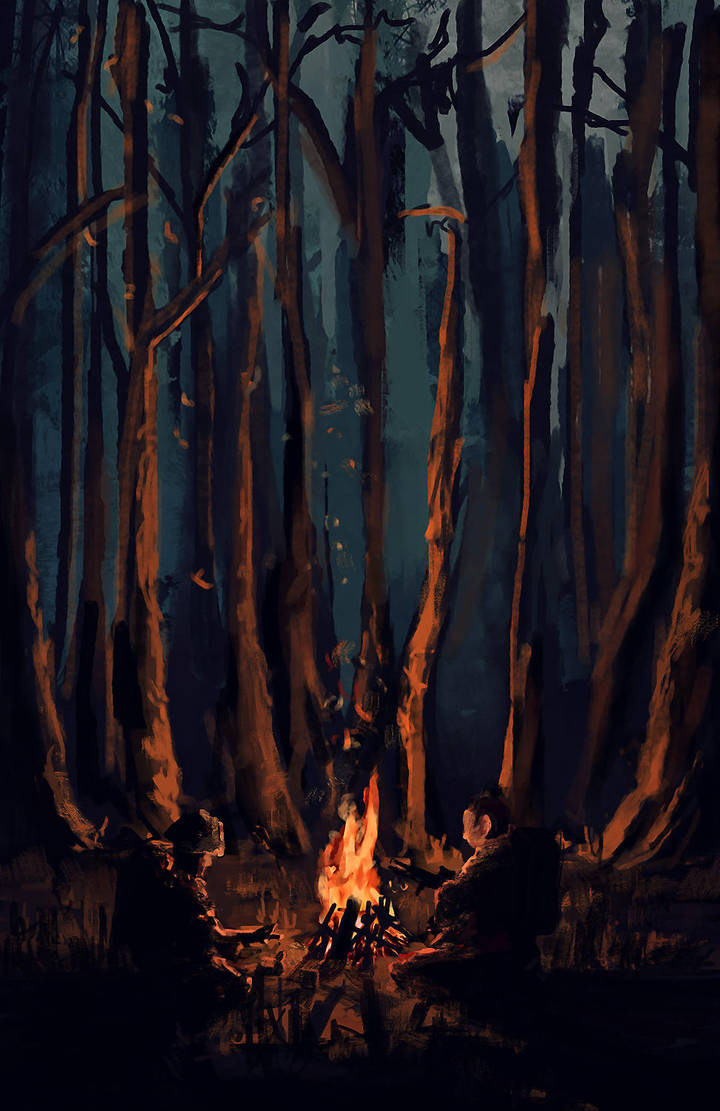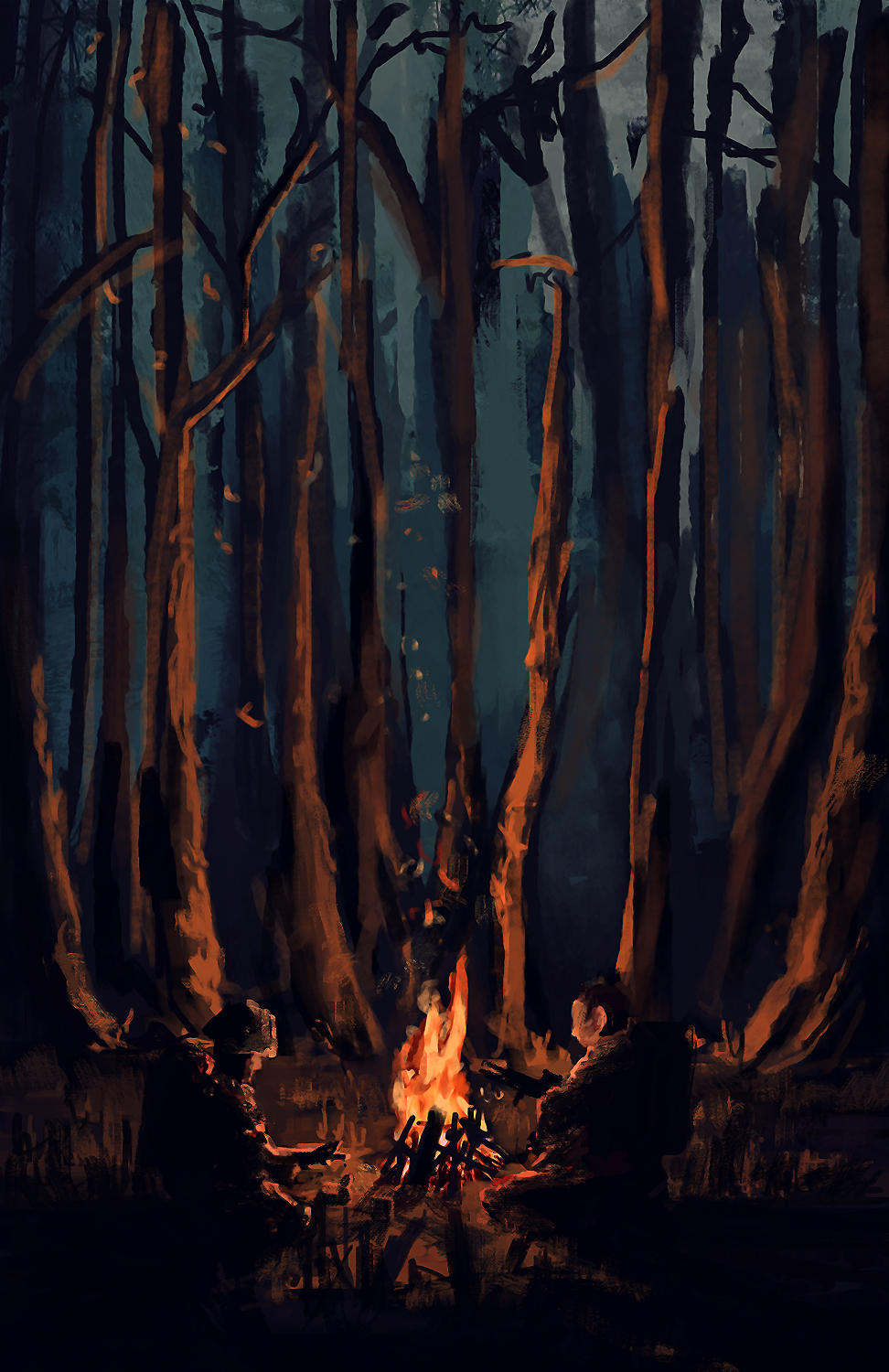 Watch

Heyooo brother, beautiful artwork!
I wrote to you a few days ago asking permission to use this photo for a song on soundcloud.com, could not wait for the answer so here it is:
soundcloud.com/lyndoftheworld/…
Thank you so much for this, and if it is a problem, let me know

Love to ya
Reply

Holy shit your artwork is good. Love your style!
Reply