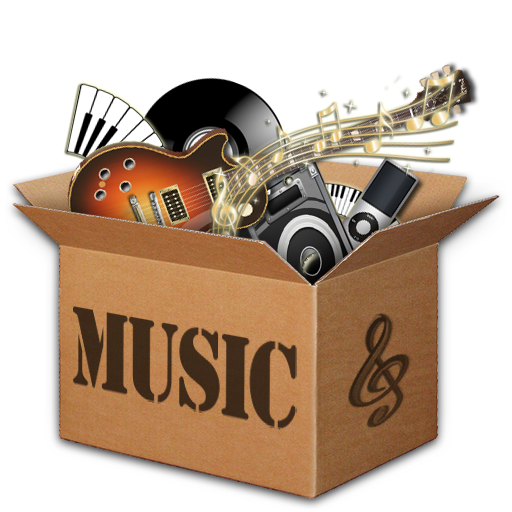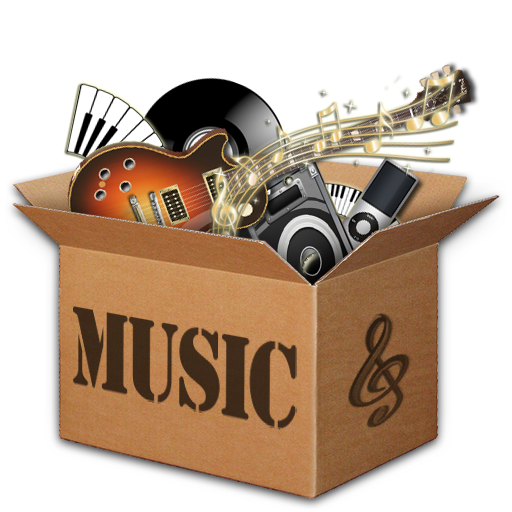 I recently got on an icon creation kick and decided to share some of the results. I'm particularly fond of the boxes but will share some of my favorite folders too. They're mostly designed for my personal organizational method, however, I'm sure others may find some they can use as well...
They'll be in PNG format, if anyone shows interest I may upload icon packs in the future.
Credit for the (modified)
box
goes to

I will gradually be tracking down and crediting all sources, I apologize if I fail to mention somebody for now. Please bear in mind I had no internet connection when I did the majority of them, so haven't yet tracked down all appropriate links.