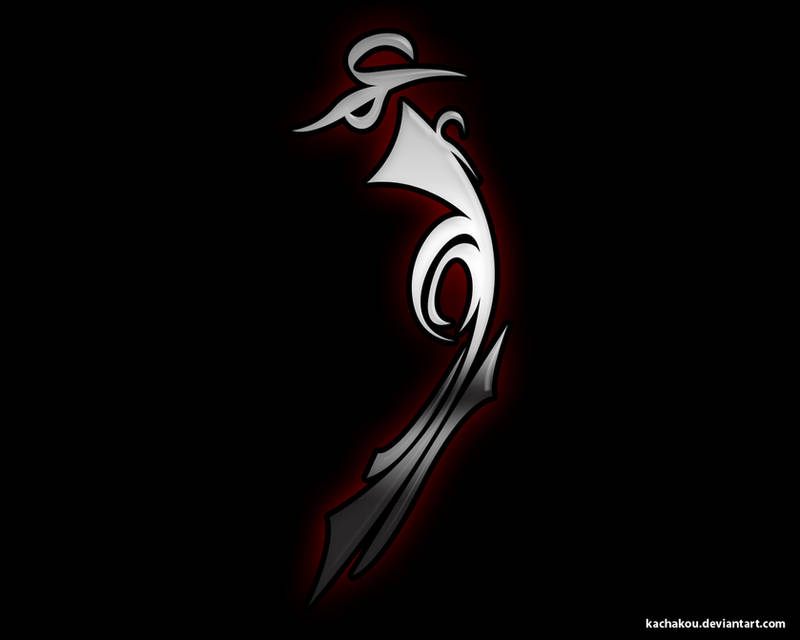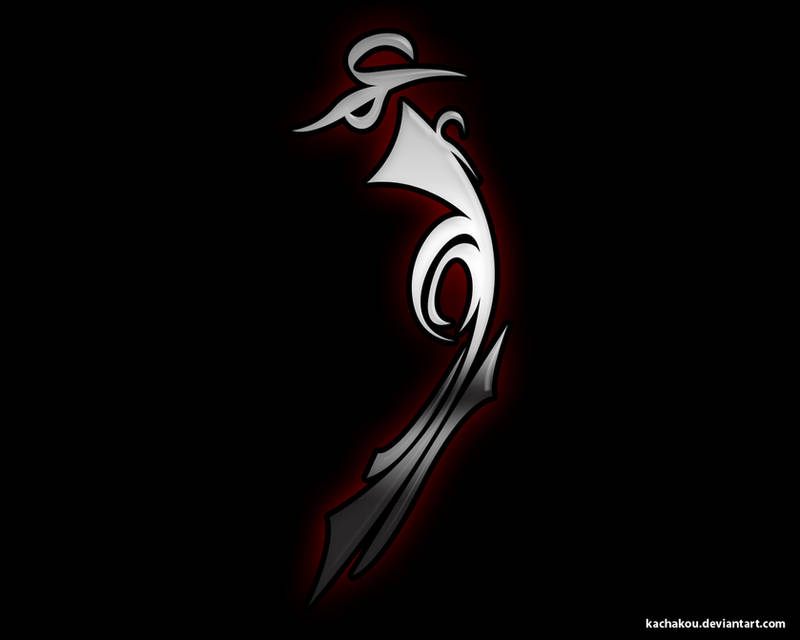 Watch
This a personal project containing the whole Arabic alphabetic but in an artistic way, I just started with the A letter READ ALIF, the following letters will be ready ASAP, in the end of this Project, I'll create a Photoshop Brush and if U need 'em in vector lineart send me a note.
Hope U like it


great work. Have you done with the brush?
Reply

Reply

mashAllah.. the caligraphy looks amazing...
great work..

would you happen to have the photoshop brush or the vector lineart?

Reply

thanks, for the brush I was about to finish it but I get lazy, sorry, I'll finish the rest and post the brushes after
Peace
Reply

that is so far the coolest alif i've seen.


keep it rockin'!
Reply

Reply

wow intersting calligrafi do u have complete arab alphabet from aliff to ya
Reply