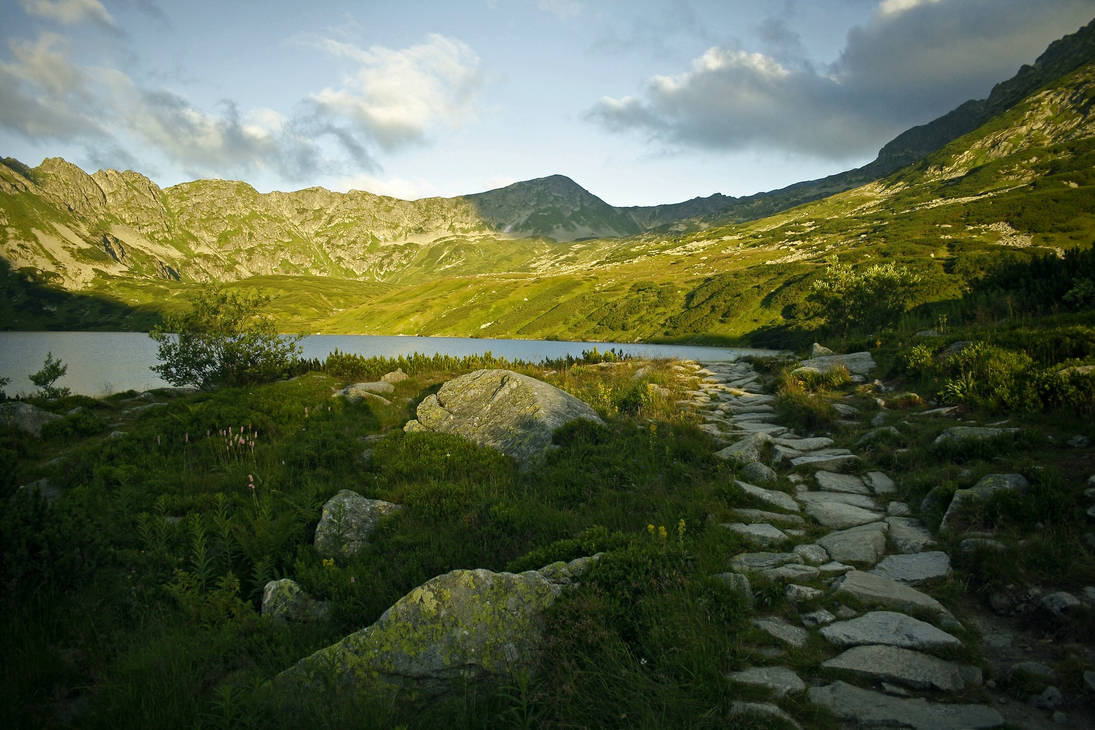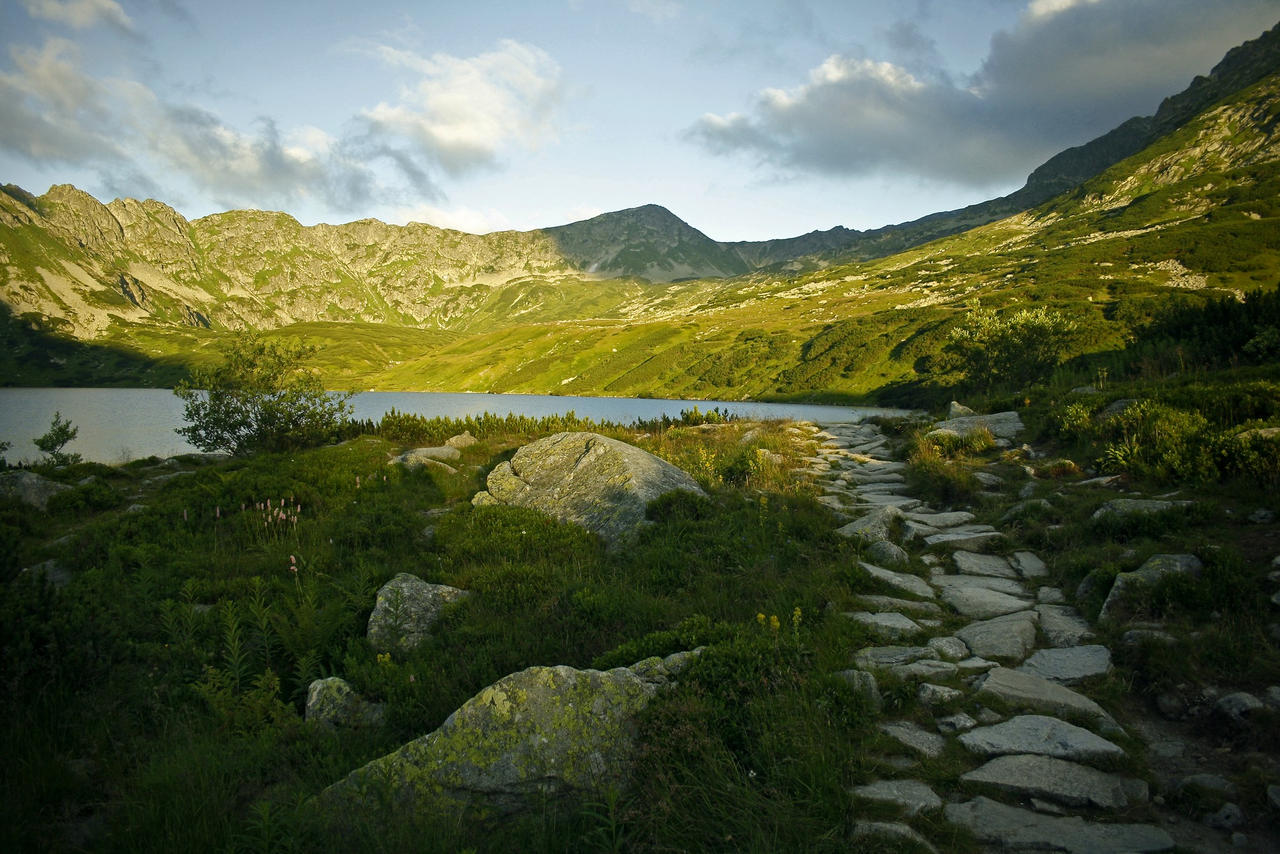 Watch
Od lewej: Kotelnica, Gładki Szczyt, Gładka Przełęcz, "w dole" Wielki Staw Polski.
Poranek w Dolinie Pięciu Stawów.
High Tatras, Poland. July 2013
Description of the whole trip ->
hemli-w-gorach.blogspot.com/20…

Piekne miejsce, piekne swiatelko, piekna fota.
Reply


Congratulations! This work has been included in our latest Wonderful Wednesdays feature
www.deviantart.com/journal/Won…
Reply

Reply

Nice photo!
I saw your other works, they're equally brilliant
Good job!

Reply

Reply