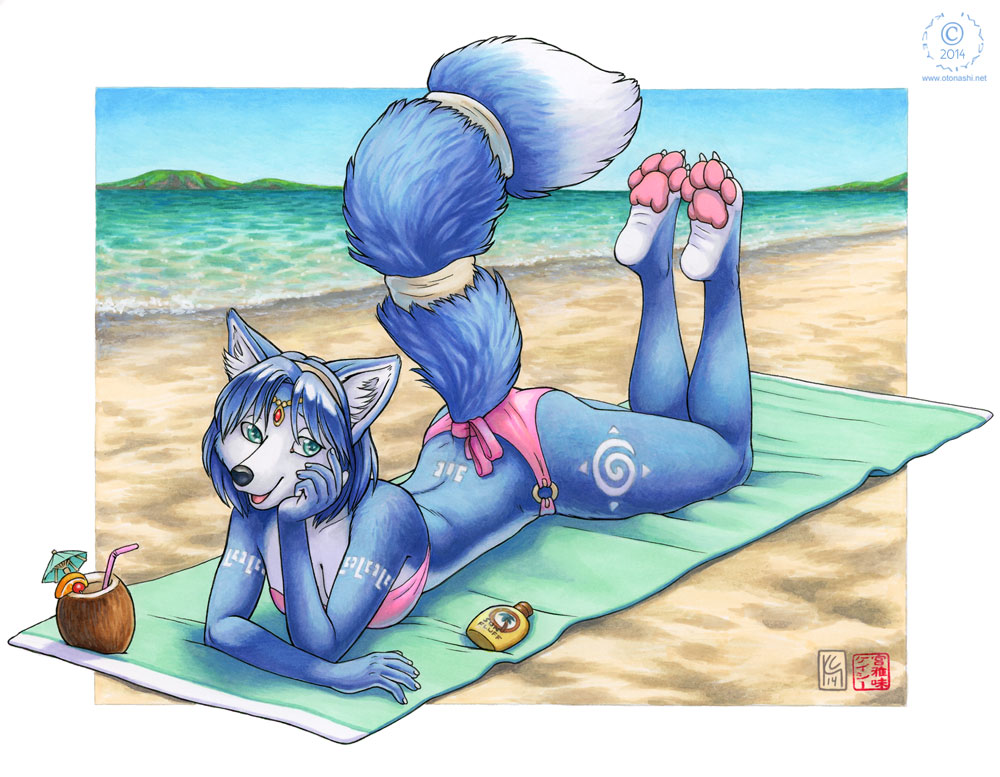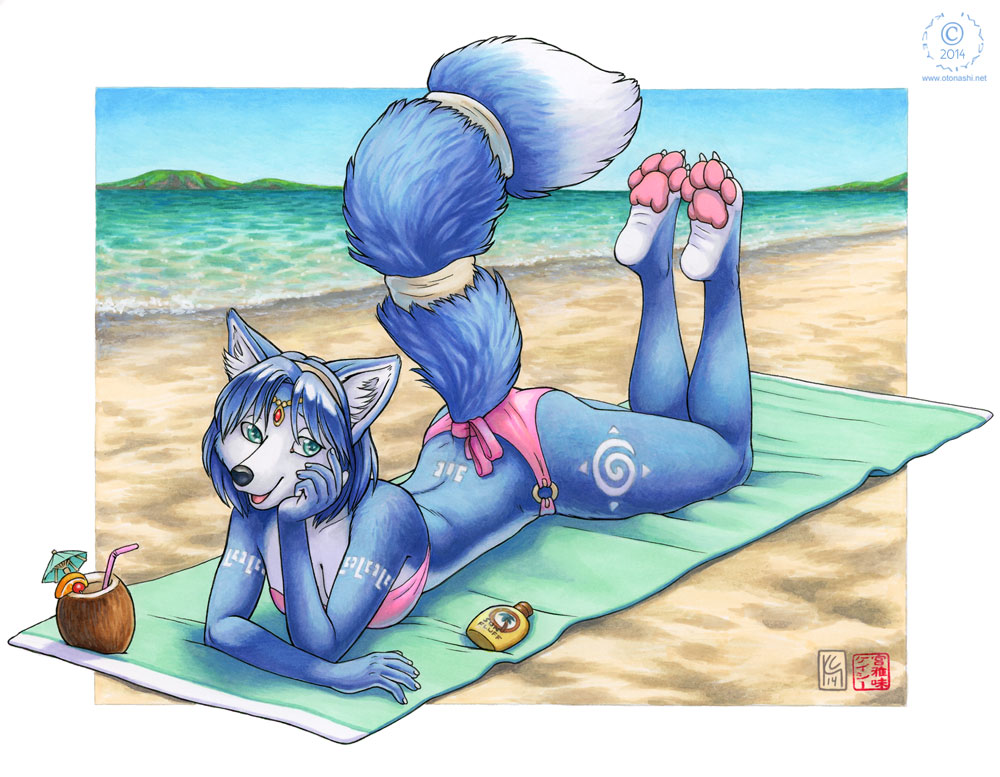 Watch
Krystal enjoys a relaxing day at the beach.
A commission for Alty
Done with inks, markers and acrylics on 8.5"x11" bristol board.
Krystal is copyright Nintendo.

She looks cute drawn in your style!
Reply

Woah!!! So beautiful and so gorgeous!

I like her cute pose and expression too.

GREAT JOB!

Reply

I like her soft smile in this picture. The bold colors are a nice touch too: small accents of pink and green to offset the blue and white of Krystal's body.

Reply

Reply

She beautiful!

Reply

This picture you've done of Krystal relaxing on the beach looks quite nice and lovely for sure.

Reply

Reply

Sexy and sweet moment. Not sure which is cuter, Krystal's face or her bikini clad butt.

Reply

She's so cute~ :3
Danm, Krystal's title remains the same, the sexiest female fur in the furry world.
Reply

Reply