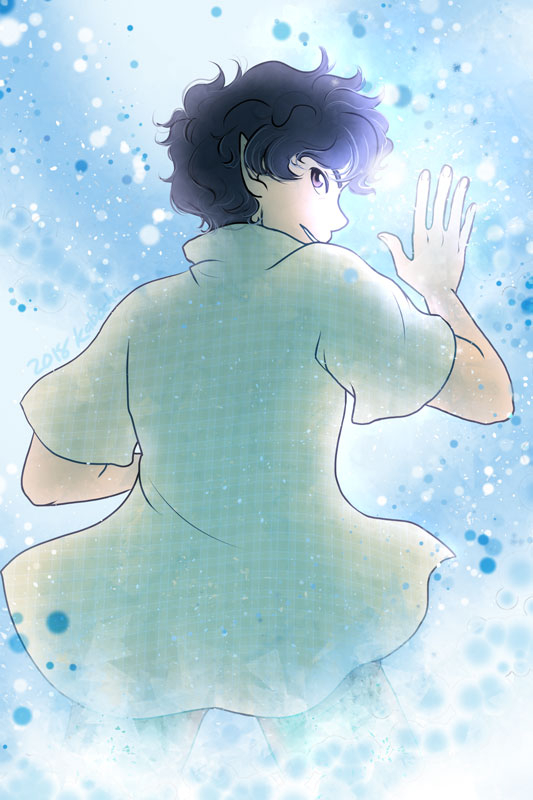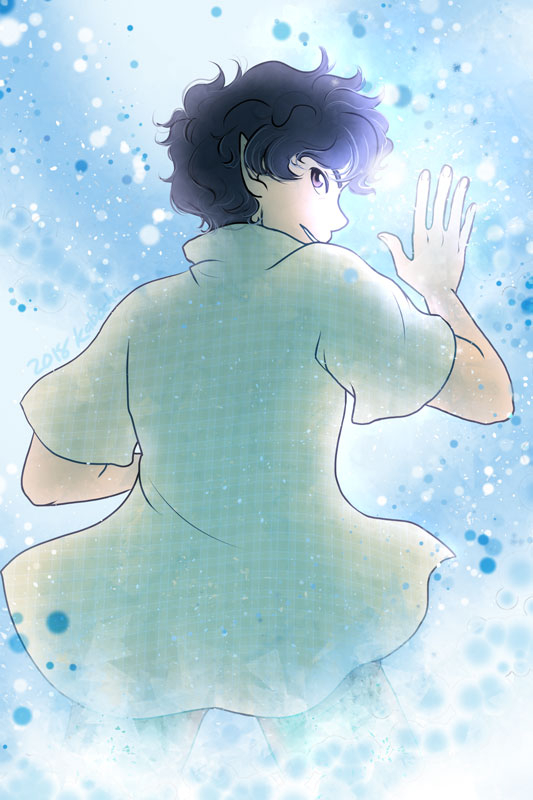 Watch
Keiji will be introduced at some point in Chapter 5 of Linked. :'3
I actually have some comments on this illustration for once!
For the first time in maybe years, I've had to sit down and give some thought to his appearance. He's a dweeb, but being a healer does take a physical toll on one's body given enough usage over time. He's one of my favorite characters, even if I had originally planned for anything involving him to have been posthumous.
........... No, he's definitely not dead. And so he gets to irritate his son endlessly.