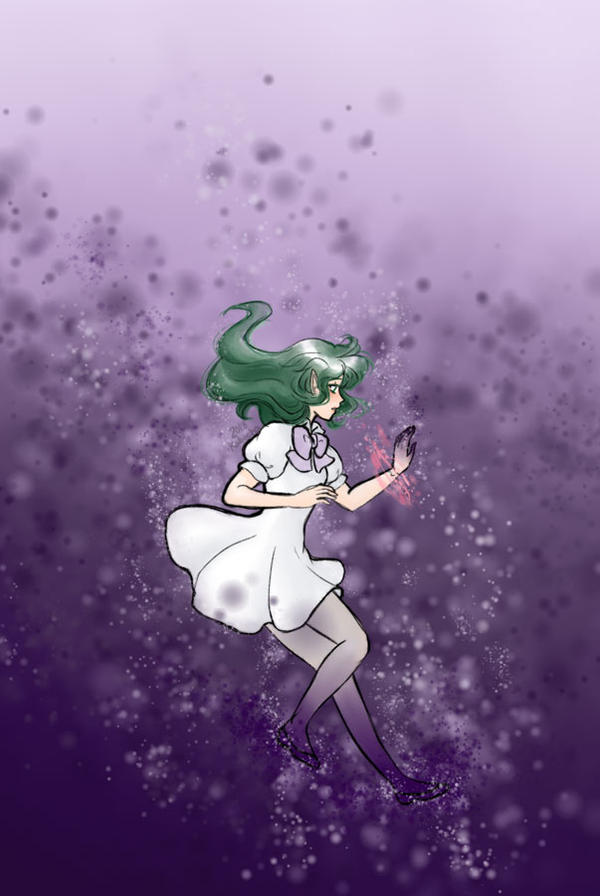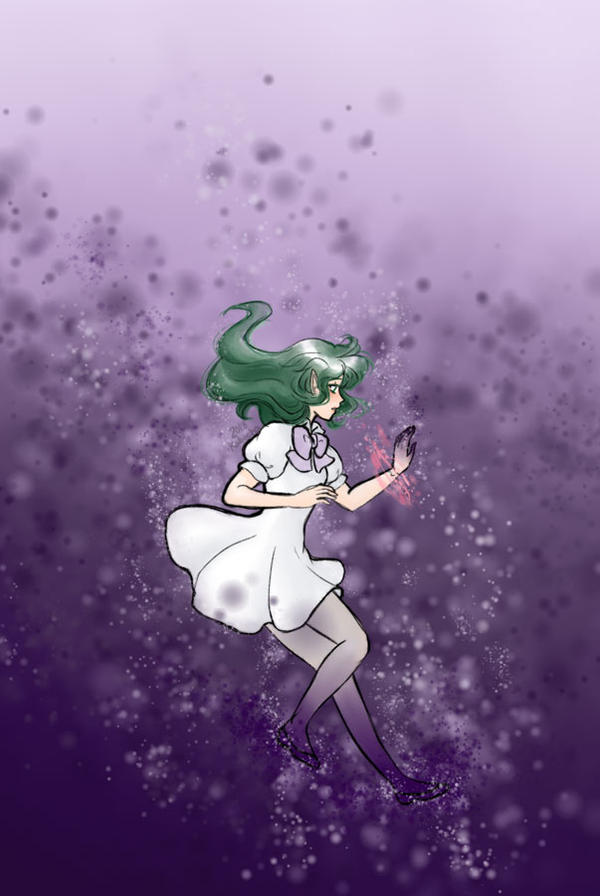 The bubbles here are a very expressive, convincing effect.
Reply

Thank you! I've been experimenting with tools I haven't used much in MyPaint, so I'm glad to read that it's working out as intended!

Reply

I thought it looked a little familiar! I've produced bubbly paintings like that in MyPaint too! With that "spatter" tool, which works way more reliably than real-world spatters.
Reply

I love this so much!

Reply

Thank you!

It was pretty fun to draw!
Reply

Reply