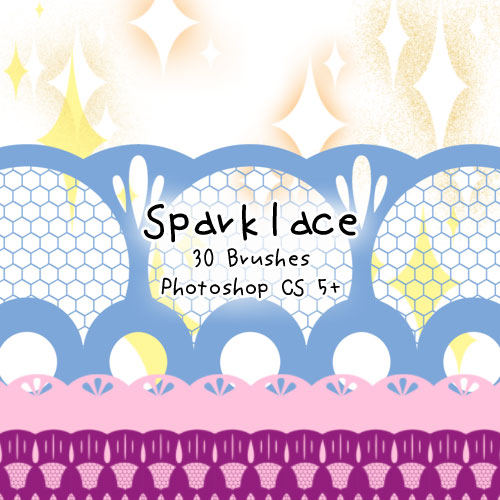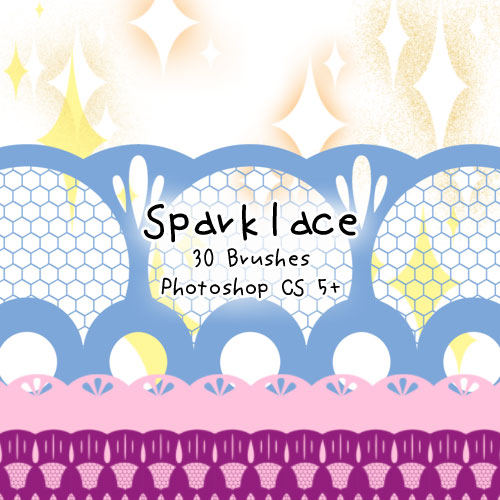 Watch

Basic Terms:

Free to use in any (including commercial) works

This set is not to be resold

Please link back if you redistribute the set
Full version of Terms:
Materials Policy, List, and FAQ

Image Pack Available at Shooting-Stars.org
---------------
These are high-resolution brushes.
These brushes are for Photoshop, and may work in GIMP.
They will not work in SAI, MangaStudio, or other programs that do not recognize the ABR format.
If you have issues with the brushes, or if you want to use them with another program, please download the image pack.
Need to know how to install a brush set?

*throws face in screen*
TOUCH! ♥
Reply

What time is it? Kabocha Brush Downloading Time!

Reply

Best time!

Actually, I'm not 100% sure how I feel on this set. There's some issues with Photoshop's brush engine which makes ribbon-style brushes a bit of a pain... I suspect when I get around to it, the repeating lacy bits will probably be better used in something like MangaStudio.

I still like it, it's just, Photoshop's not perfect. T_T
Reply