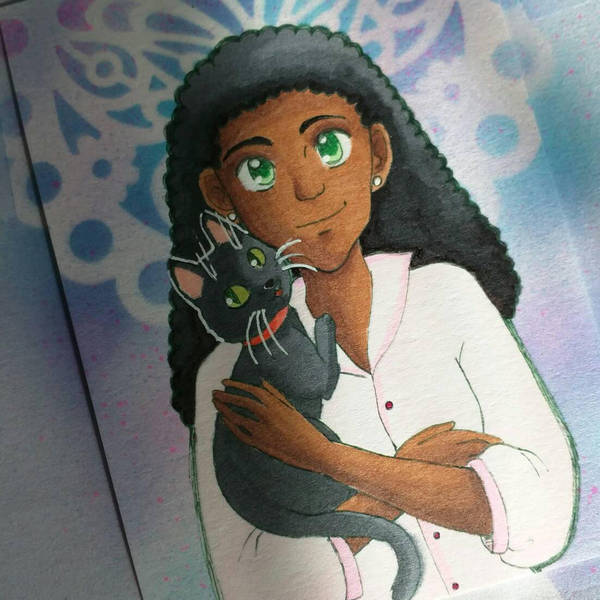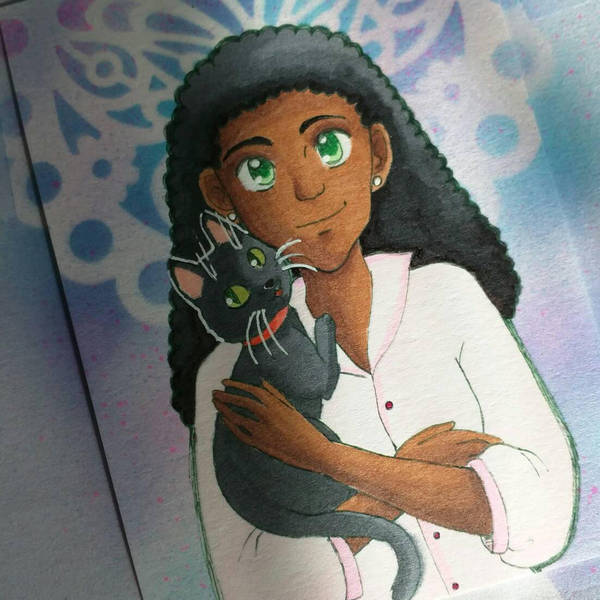 Watch

So cute!

Reply

Very nice, I'm looking forward to learning more about this story.

Reply

My friend has a toooon of illustrations relating to the story, but I think she'll be launching the comic as a webcomic soon.

Reply

Awesome, I can't wait to learn more about it.

Keep me updated.
Reply

Well, I don't know that I can really keep folks up-to-date about
Nattosoup
's comic, but she does have a tumblr that you can follow (also, lotsa doodles and page previews):
nattosoup.tumblr.com/tagged/7-…
Reply

Reply