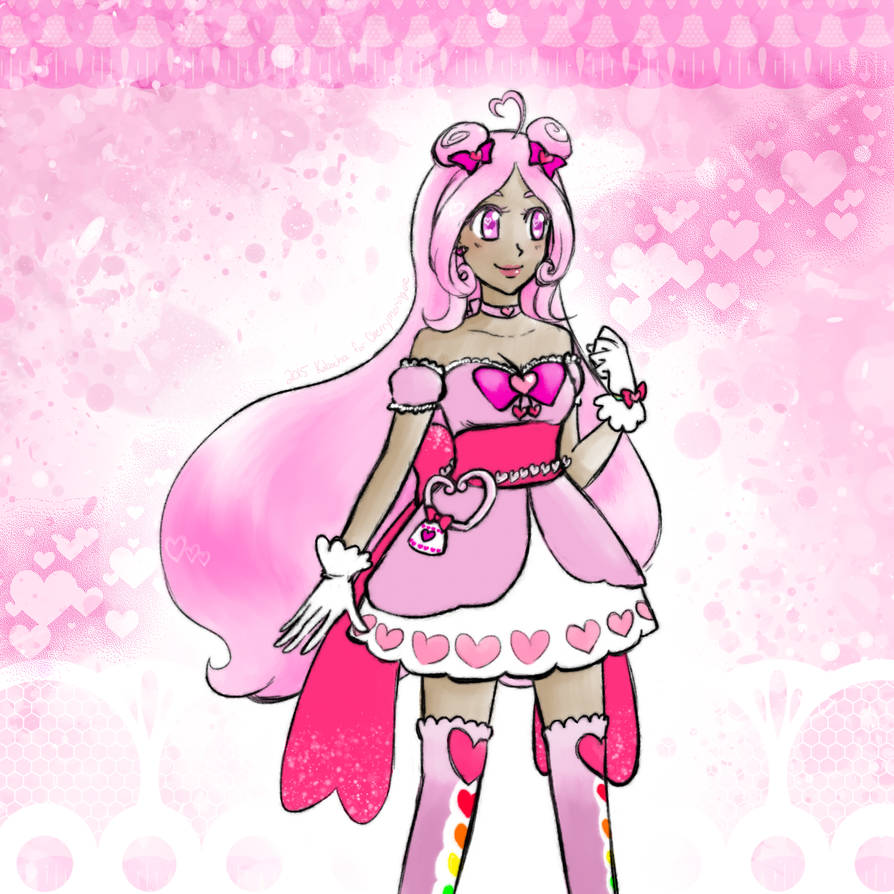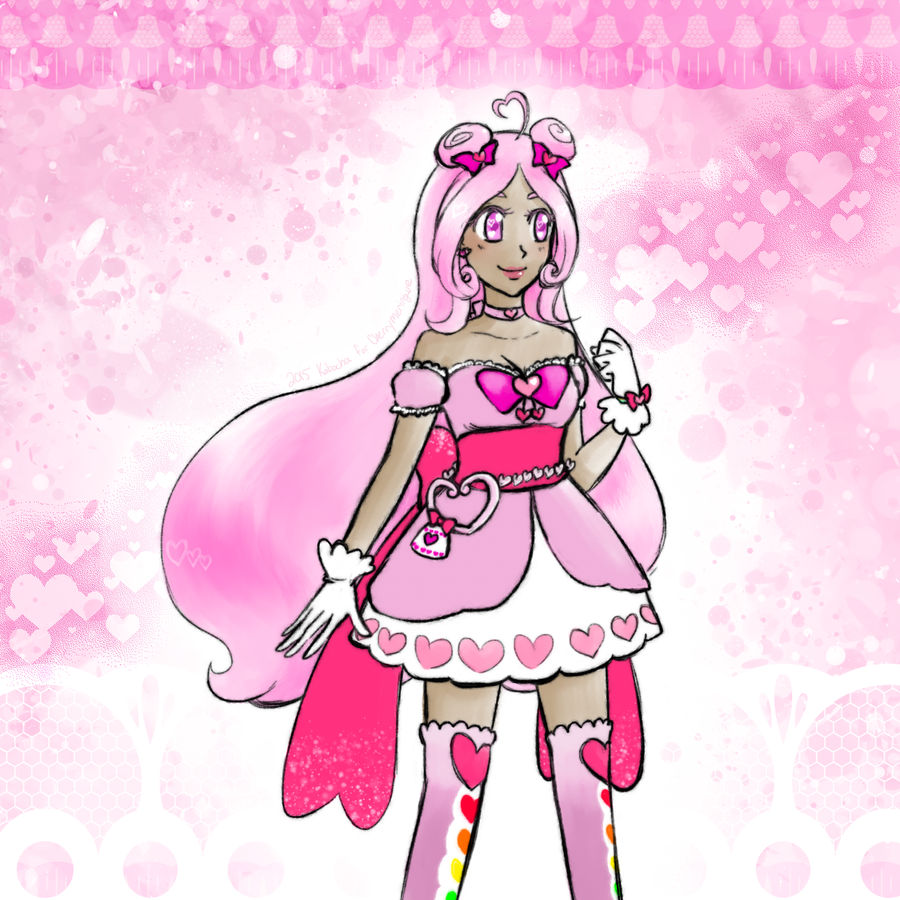 Watch
For
cherrymeringue
~ I hope you like this!

So, I got kind of experimental with the BG. Aside from abusing the crap out of one of the tools in MyPaint, I also used two brushes for the lacy background bits, and then stuff from Love and Shine...
ANYWAY, I rather like this. What is with me and enjoying pink things lately? Ah, this would have been a good image to try with the rhodonite paint, I suppose.

In any case, enjoy~!
Ref:

Reply

Very sweet

Reply

Reply


I wish there was a way to make it tastefully sparkly on the screen!

Reply

I know, I've had a few pink days myself. Probably overcompensating for the days I hated pink. It does look very pretty and feminine.
Reply

I know, right? It's interesting - 15 years ago, I probably would have been griping about it, but it's not a big deal for me now.

I think I have a few varieties of sparkly pink paints, which I think helps, too!
Reply

When I was a kid, I went into straw feminist mode and practically threw everything the slightest bit girly in the trash because I thought it was sexist. So I doubt that you were my extreme.
Reply