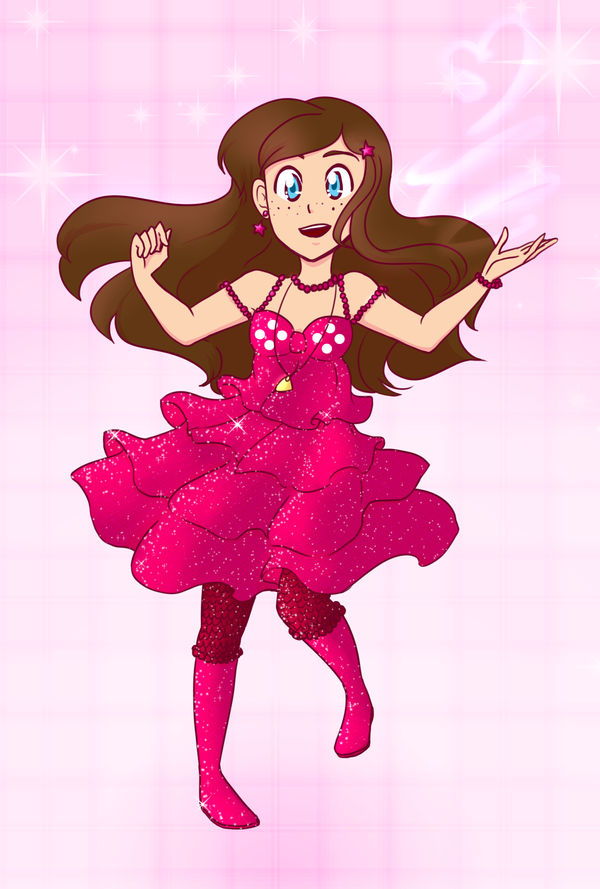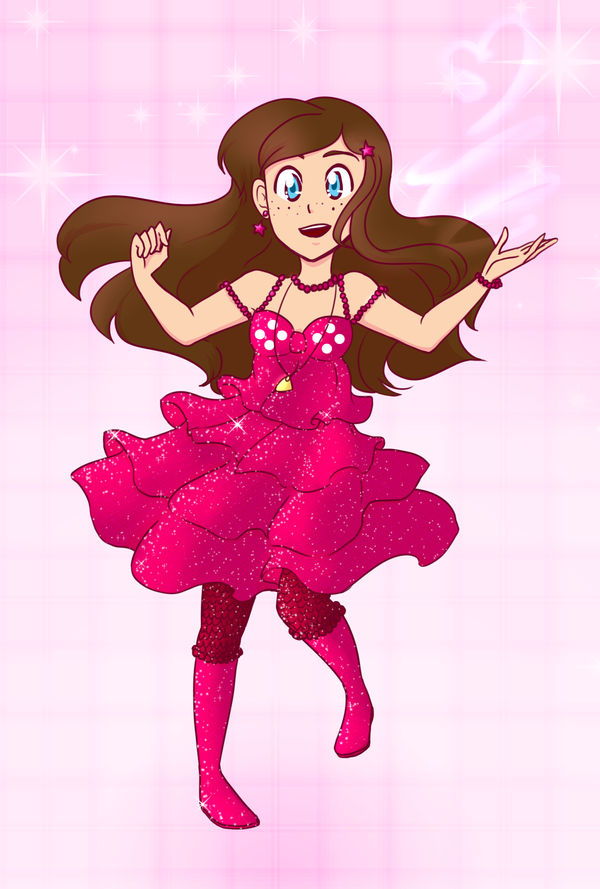 Watch
I saw this super cute design by
Animecolourful
and I just haaaaaaaaaad to draw Sophie.

The outfits are so cute!
If you like magical girls, sparkly outfits and just... general cuteness, you should give
Animecolourful
a watch.

also shush what do you mean I like the leg-up-and-kinda-jumping pose -- it's cute and got energy okay

Reply

So freakin cute!!

She looks great!!
Reply

Thank you!

It was kinda nice to just do something sparkly and pink. XD
Reply

Ah! This is lovely! What a surprise!

Thank you so much!


Reply

I'm really glad you like it!

She was so cute I couldn't help but want to draw her. T_T (Actually, I was torn between all three girls you've posted in these outfits so far... Ahaha)
Reply

Reply

This looks pretty.

Reply

Pfft, who DOESN'T love magical girls? Or girls named Sophie? X3
Reply