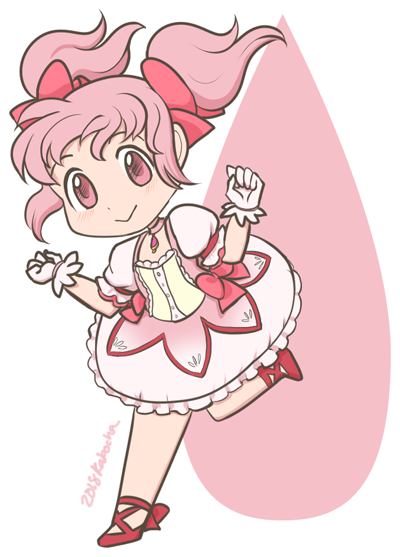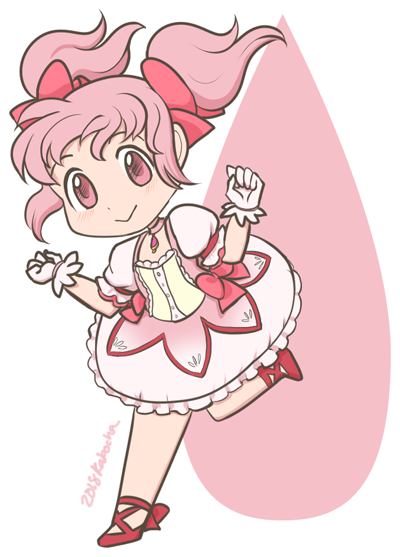 Aww! So cute!!!! She looks great!

Reply

So freakin cute!

Reply

Awww, so cute! She's always been my favorite from the anime~
Reply

Yes!!

If I had more time, I probably would have done a Homura to go with, but... Welp!

Reply

Adorable little madoka~ I love how drew her!

Reply