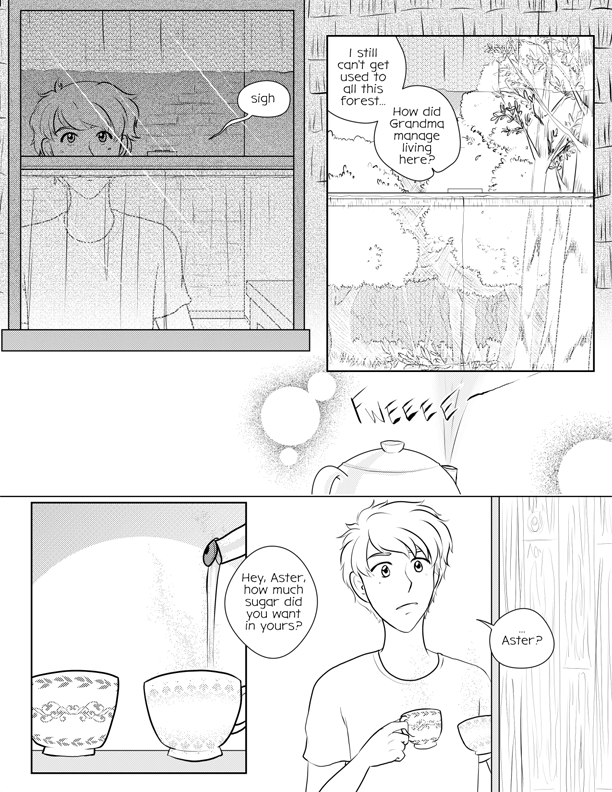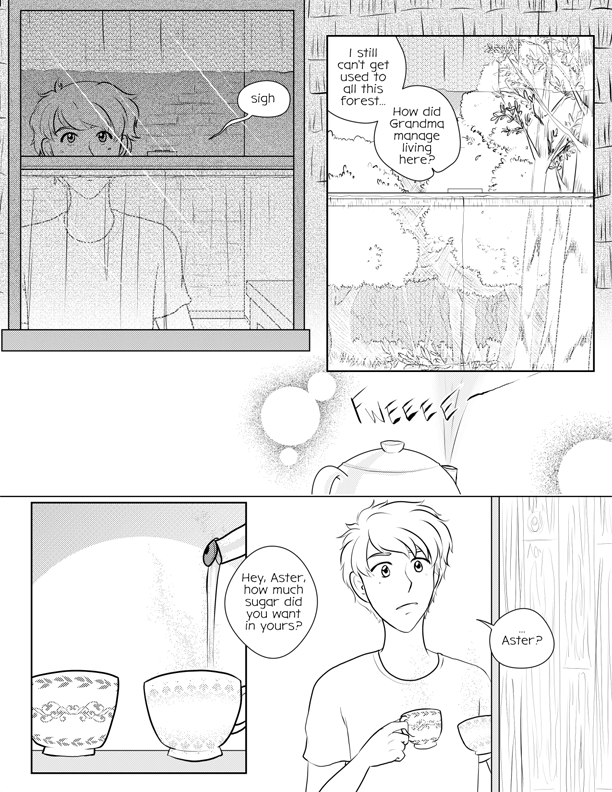 Watch
< Previous Page
| Next Page >

The correct answer is "None. None at all."
Friendly reminder that you can actually read this comic over at
linkedcomic.com
for free. It's at least 50 pages ahead of this.

(also the site's mobile friendly! GASP)
If you'd like to support me, you can vote for Linked at TopWebComics, where I add new doodles every once in a while (usually monthly).
www.topwebcomics.com/vote/2168…

Your toning work is absolutely gorgeous <3
Reply

There's a time and place for sugar and it's not in tea!!

Reply