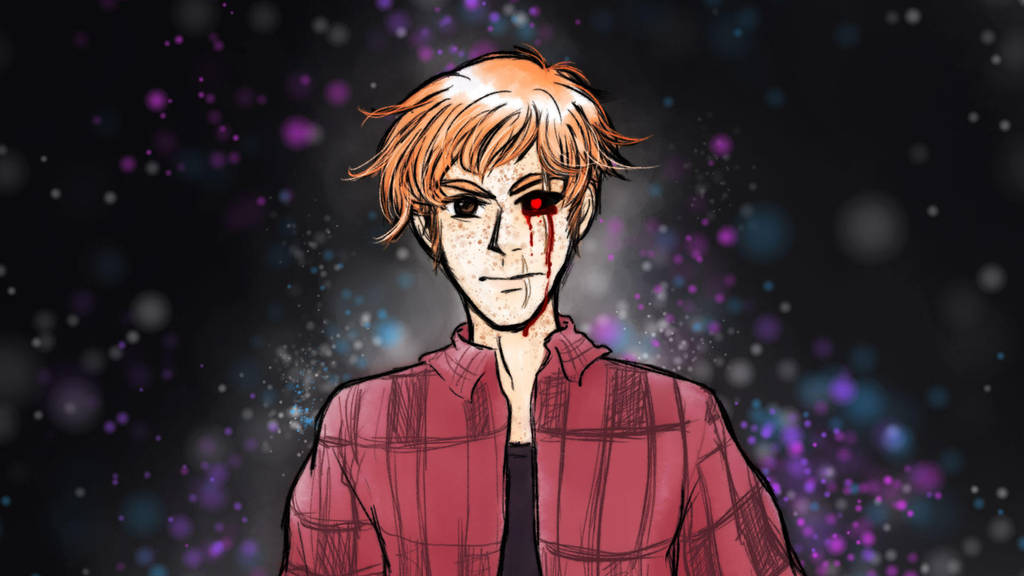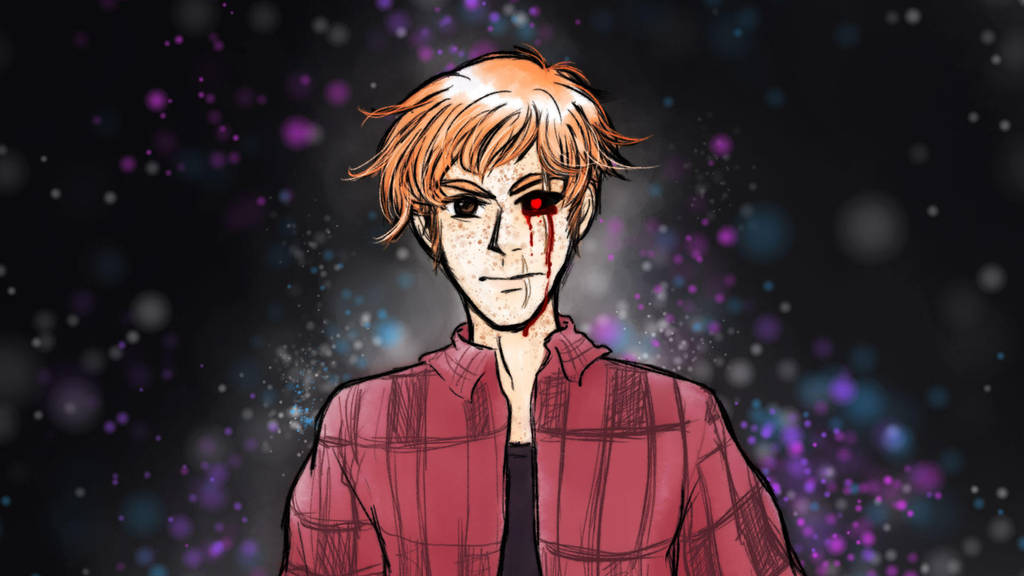 So. I guess I have a thing for redheaded guys with freckles? Hmmm.

DarkHalo4321
has this comic about... ...Well, a magical boy, with no memories of anything before 10 years old... And his powers suddenly awaken after he falls in a well.
And Ker? Ker's kind of a jackass who looks all gruff for the sake of appearances, but...
APPARENTLY he's just a giant softie. And I love him. :'3
Anyway, what I'm saying is you should probably read
Moonlight Apparition
-- it's a good read, and it'll be fun to follow along with as we find out the mysteries of Jason's past....And find out more about this grumpy dude with an eye that sometimes bleeds after usin' magic.
...Ker's cool, okay? SHUT UP GO READ THAT COMIC NOW