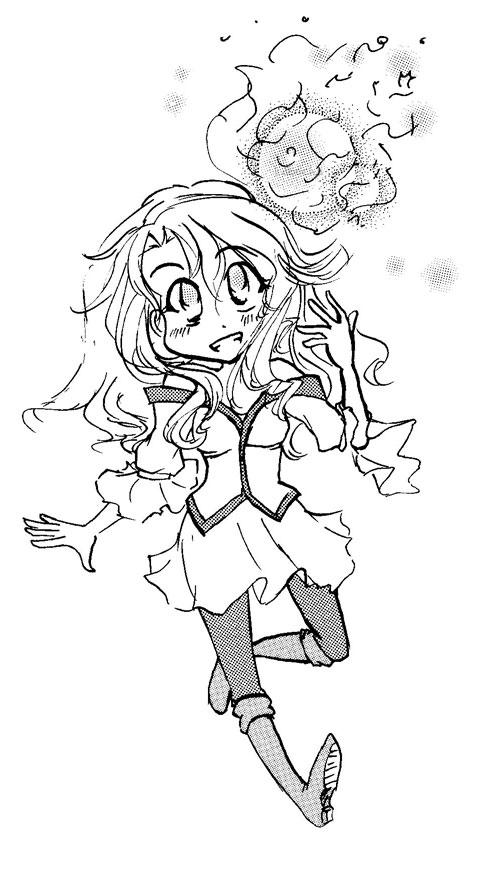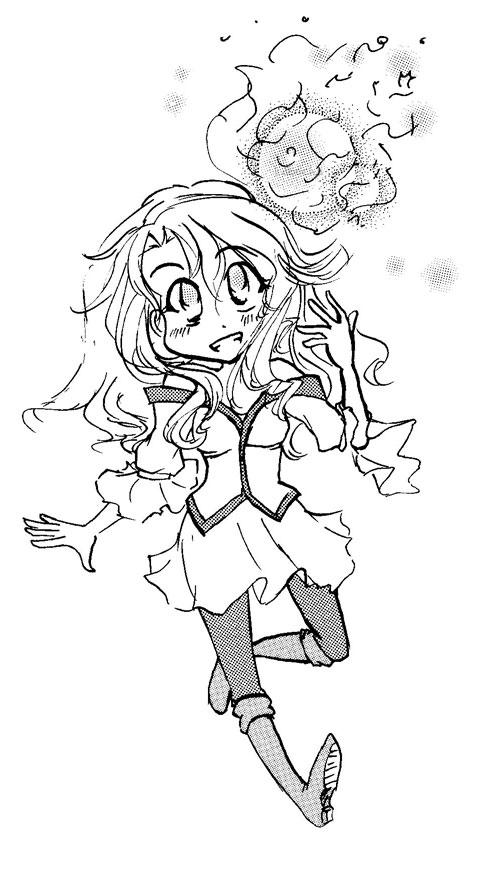 Watch
Fiddling around with traditional tones more.

you should incorporate chibis in your style. You seem less inhibited when drawing them.
Reply

I should do them more often, yes... It's easier, too, since it's simplified and I don't feel a need to worry about proportions too much!
I might do a few experimental prints focusing more on chibi-fied charcters, then...

Reply

Lovely picture you made, gal


Reply