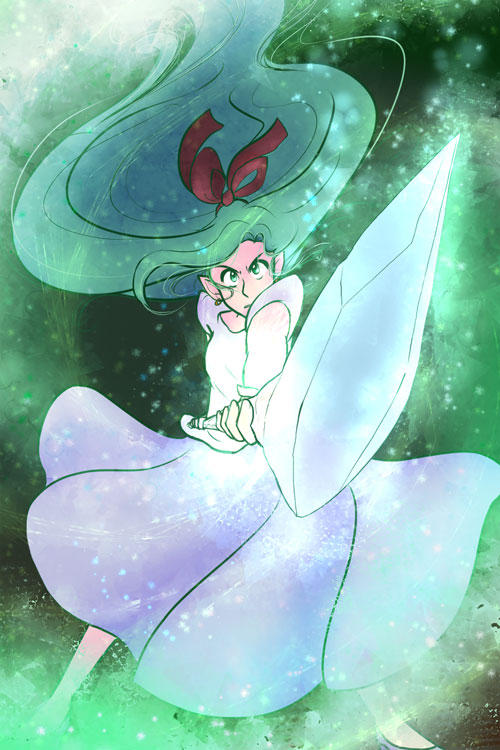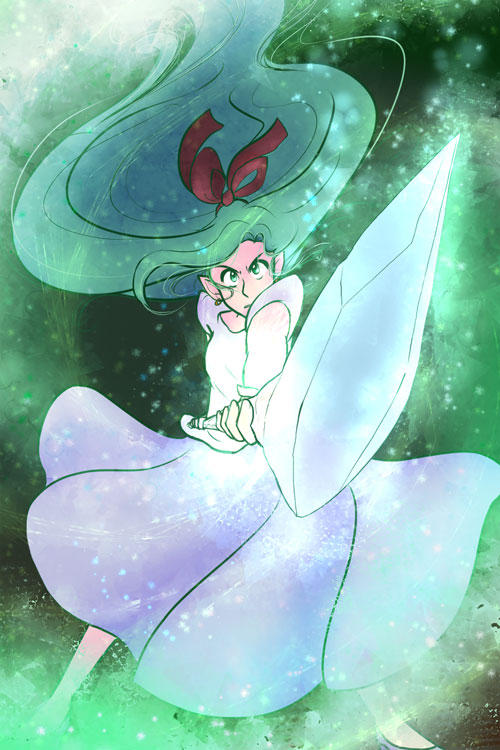 Watch
Oh, hey Arina.
This is a COLORED sneak peek of a panel that's coming up in page 101 in Linked -- it won't be on the interwebs for a while. :3
BTW Obligatory comic link because it's free to read on the internet:
linkedcomic.com/
But I liked it enough that I decided it might make a decent print! (Also it was heavily suggested that I should. So. There we go.)
Still trying to work out the color balance for print, but... Well, it'll be a 4x6 print at some point!

The perspective on this is GORGEOUS! I love it! I love green too, but that's besides the point. Such an amazing pose and so powerful feeling.
Reply

Thank you!

I hope the original version of it that was in the upcoming page looks as good as the print~

...Although context probably changes a few things.

Reply

Reply

Reply


I'll have to show you the test prints -- it's not bad!
But this one is a good candidate for making it sparkly, I think. Hmmm. :3
Reply