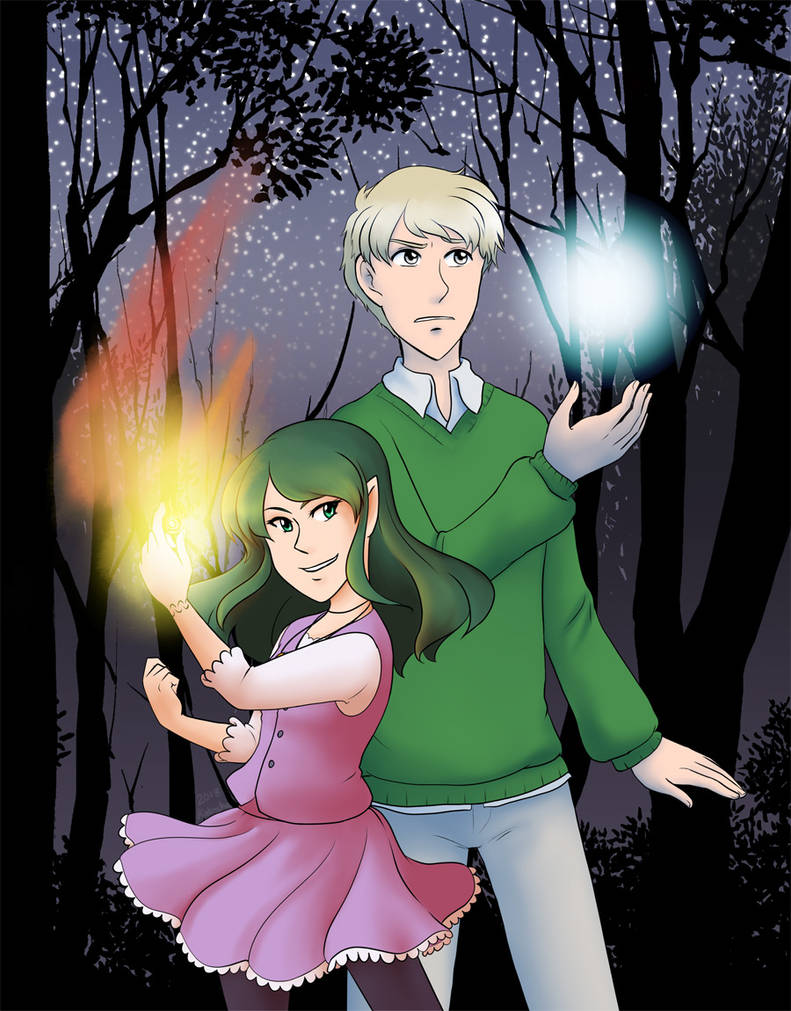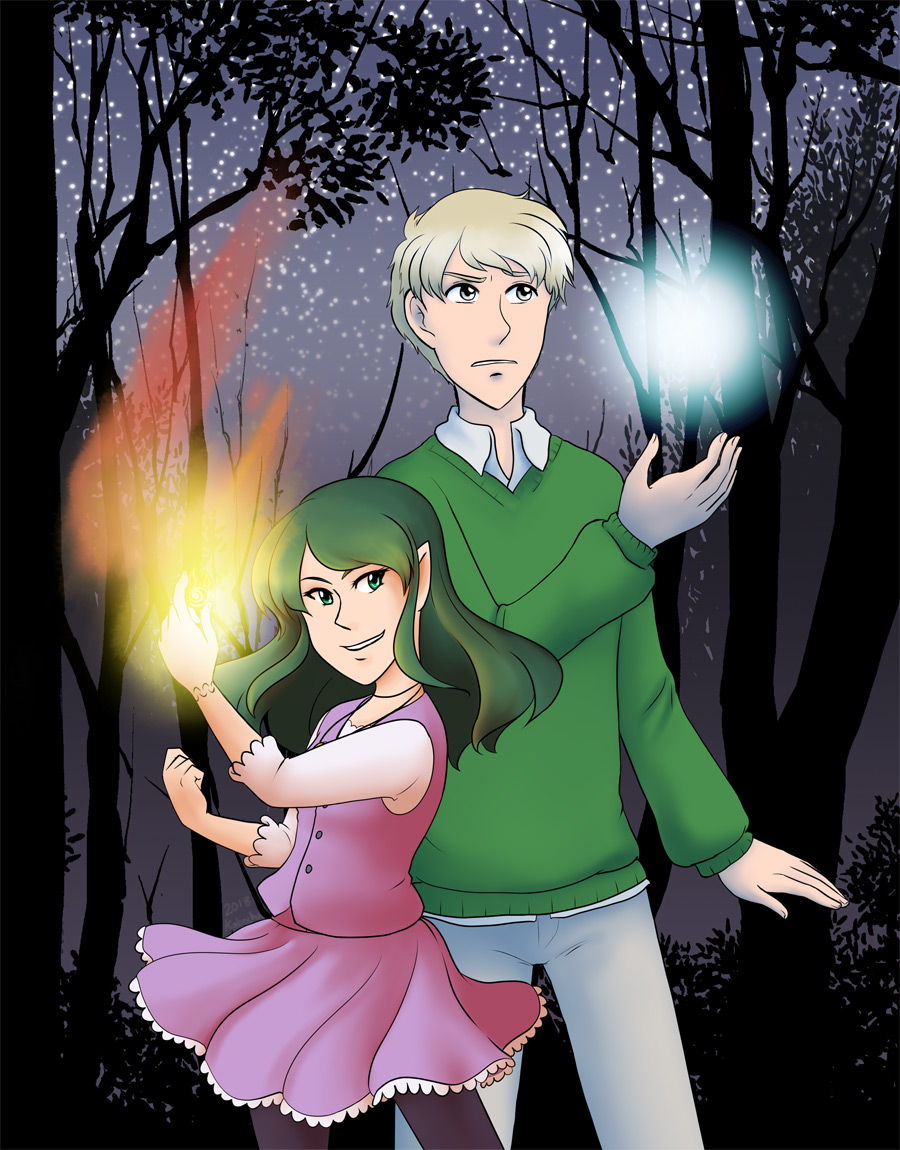 Watch
!!!!

OK, Fox looks more distressed than cool, but hey.

I spent probably way too long on this illustration. Some of it for trying to get the poses and such JUST RIGHT, and to capture the energy of my original sketch without the lineart looking horrible...
And then the other part trying to get my lineart to look something like it did 2 years ago. I thiiiiiiiiiiiiiiiiiiiiiiiink I succeeded on both fronts? I hope.


So I think I've finally figured out an adequate way to print chapter 1, so yaaaaaaaaaaaaaaaaaaaaay.

Got a cover at the printer's, which looks something like this. Only, y'know, somewhat modified.

...This version is also a standalone mini print, so there's that. :3

This is something I would frame... O_O I love it!
Reply

I've actually got a version of it in 4 x 6 on glossy paper now... Although I gotta clean my printer nozzles. XD Send me a note and we'll sort out the deets.

Reply

I do believe I have to frame the other stuff you sent me last year! I will note you when i can.
Reply

This should make a pretty cool cover.
Reply

That looks amazing

Reply