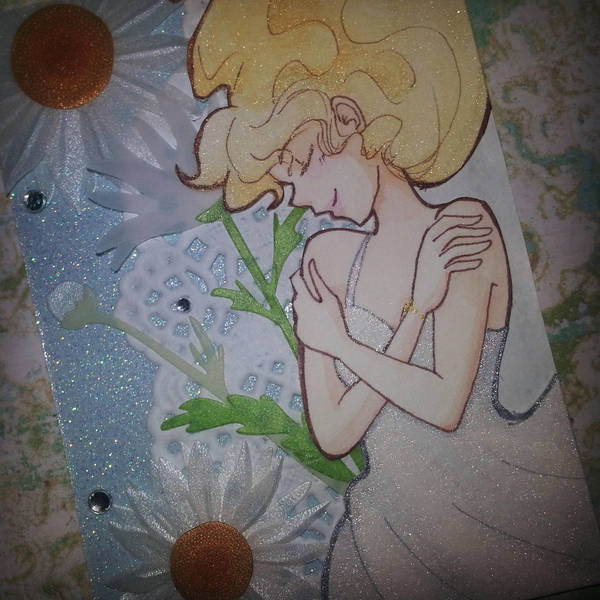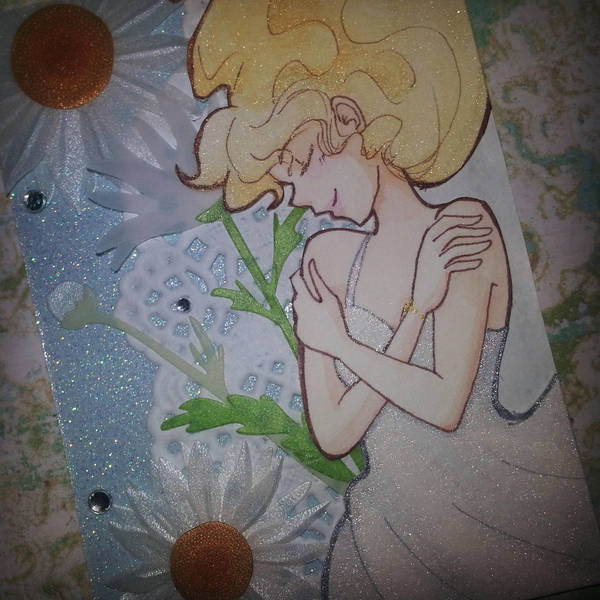 I'm experimenting with more layering techniques and using hot-press paper. I'm having a pretty good time, especially since I picked up some paper lace... Makes for some neat effects.
Clara belongs to
OBSailorStar
, I just drew her. Hehe.

GORGEOUS!!

P.S.
Got both packages!
Have to go back to work now, talk to ya later!
Thanks times a million!!
Reply


I'm glad you like it!
I've been having a good time with some paper lace I picked up... I wish I had it when I sent your stuff out! Maybe I'll just have to draw something else. *_*
Also, I'm glad you got it!

I hope you like what's inside~
Reply


Just opened the wrapped goodies!!
THANK YOU SOOOOOOOO MUCH!!!!!
Just what I needed!!!

And OMG, Maddie LOVED the comics! I didn't get to read them yet but they look cute!!

AAAH! I can't even thank you enough!!!
Merry Christmas to you!!

Reply