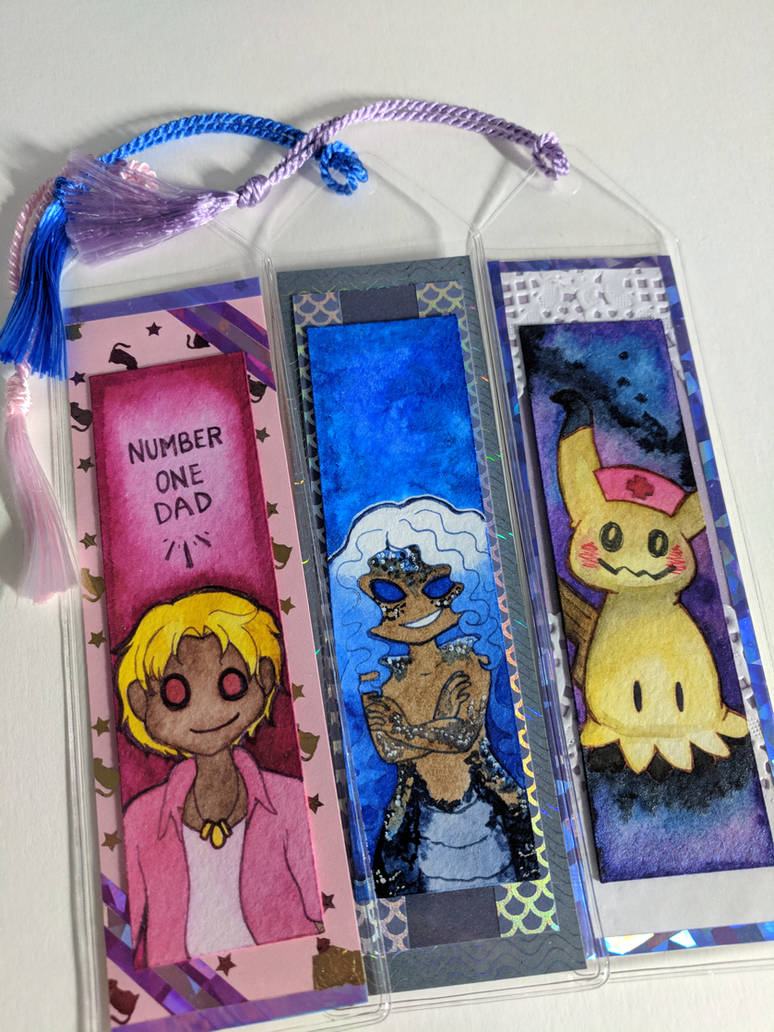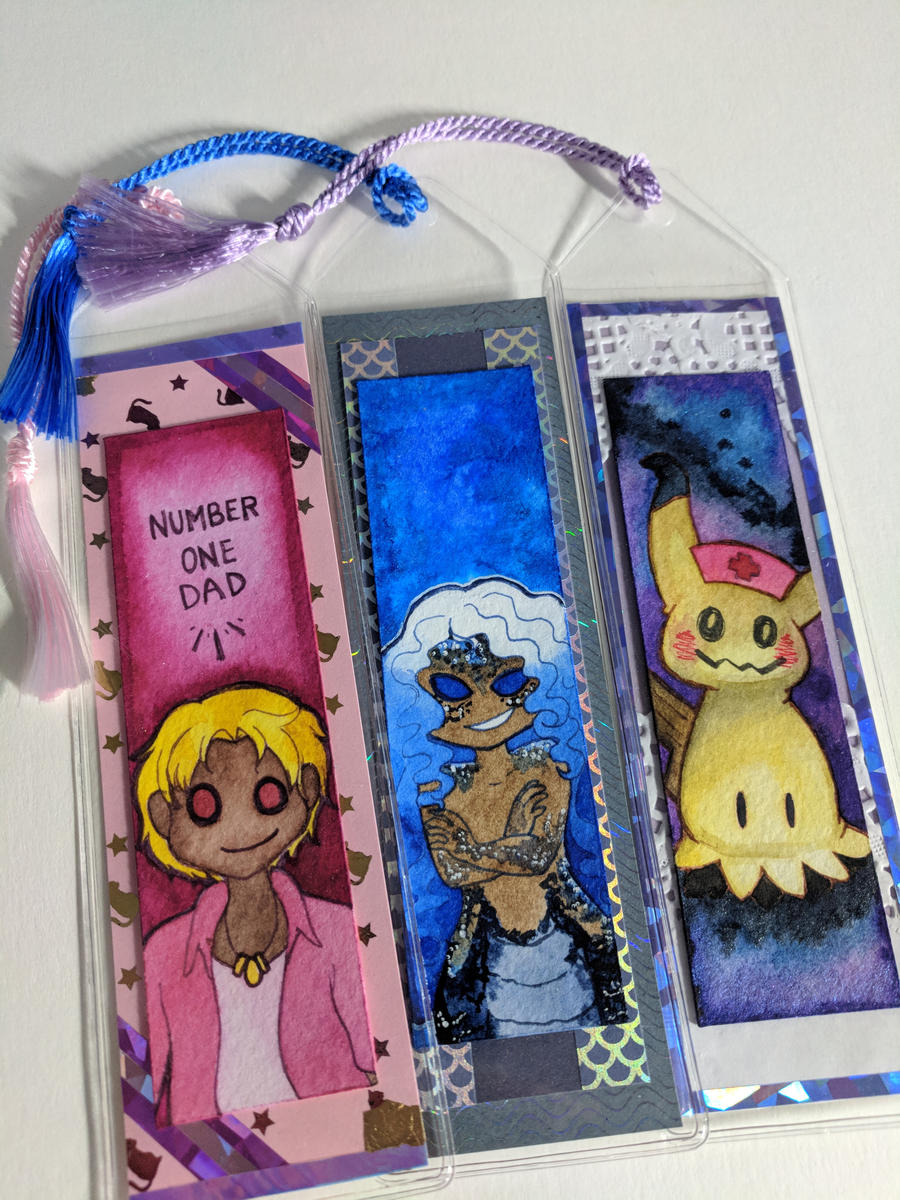 Watch

I adore these and they are wonderful in person! Thank you so much! I love them!
Reply

Reply

How much ARE these commissions?

Miiight wanna have one made misself~!
Reply

Reply

Your bookmarks are always excellent. I still cherish the one you made with Crystal on it. Even though I never get to use it.

Reply