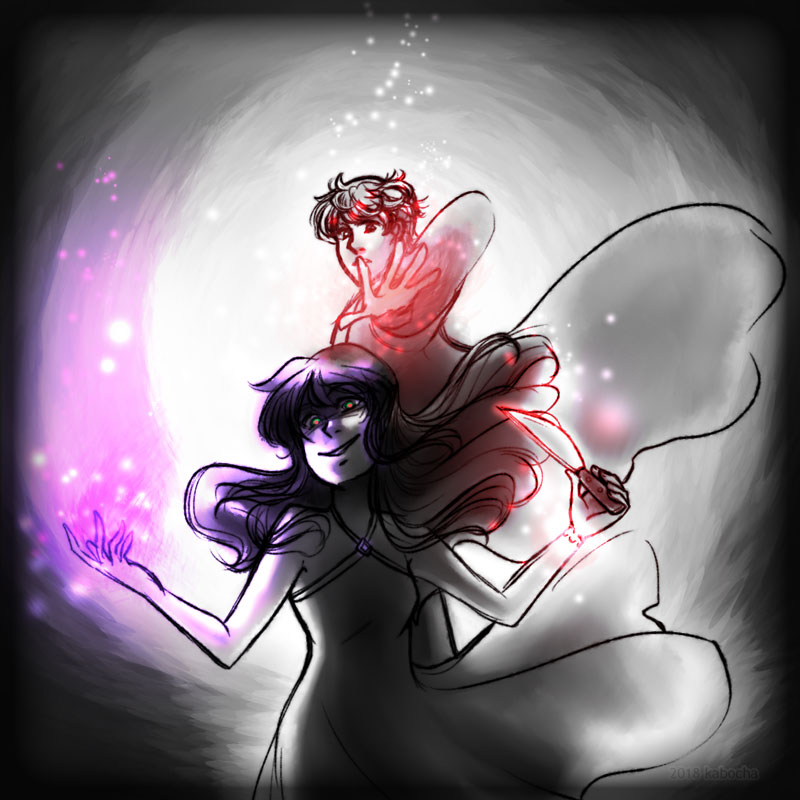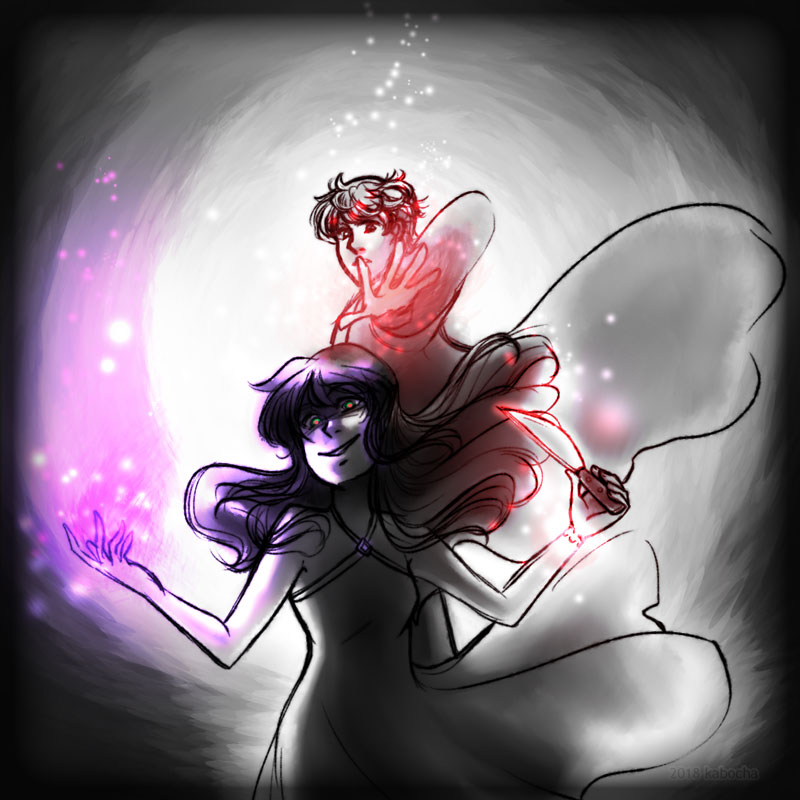 What would happen if one of my characters became a supervillain? What would their weapon of choice be?
Well. Fox isn't too good with weaponry, but he has a friend who might be proficient enough... Who he could... Persuade... to help him.
Willing or not.
The world is in trouble, and their magic system is breaking down. Fox resolves to fix it the only way he knows how:
By eliminating the other guardians, and unifying magic under his and
only
his control.
Mmm. There's nothin' quite like a conspiracy theory, right? WELL, if you're in the mood to talk about Linked, you can join me in Comic Tea Party tomorrow!
Linked is slated for chat:
Thursday, May 10th, 2018
5PM - 7PM PDT (that's 8PM - 10PM US-EDT)
Read Linked:
linkedcomic.com
Read Linked on Archive Binge:
archivebinge.com/comic/8
Comic Tea Party:
comicteaparty.com/
I'll be there (unless I get hit by a bus or something), soooooooo why not? It's a fun, guided chat!

Oh my, this is a bad end. D:
It visually looks cool though, nice work!


Reply

Thanks! :'D

I like to imagine this is the absolutely worst route Linked could take. ...This... is actually within the realm of possibility for Fox later on down the road in the story.
Reply

Cool art~

Reply