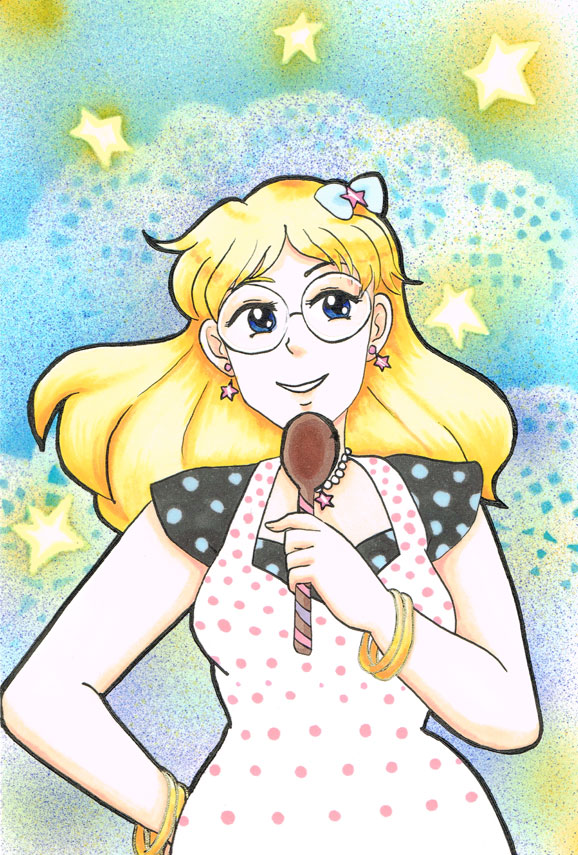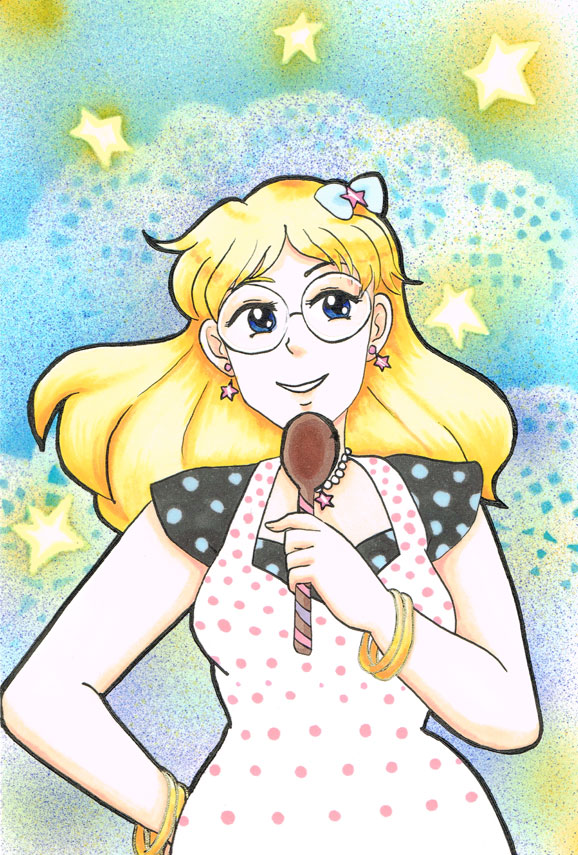 Watch
Awww, yeah. I did a trade with
Magical-Mama
, and got a little crazy with the markers. ...Don't judge me. Shh.
It's prettier in person, of course.

Reply


You're welcome! Ah man, I can't wait to get it mailed out, though. XD It's so cute.... It actually didn't scan very well, so it looks a TON better in person imo.
Reply

Reply

Awwww, Magical-Mama is gonna love this! I think this picture looks plenty pretty~

Great job! ^_^
Reply