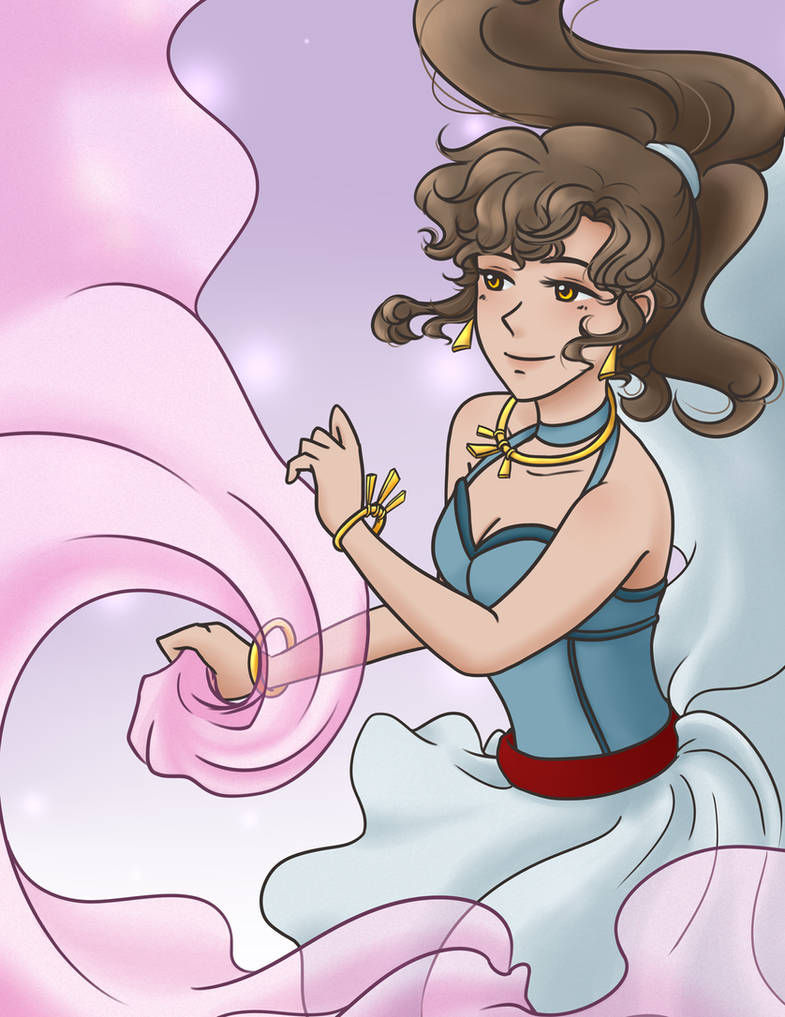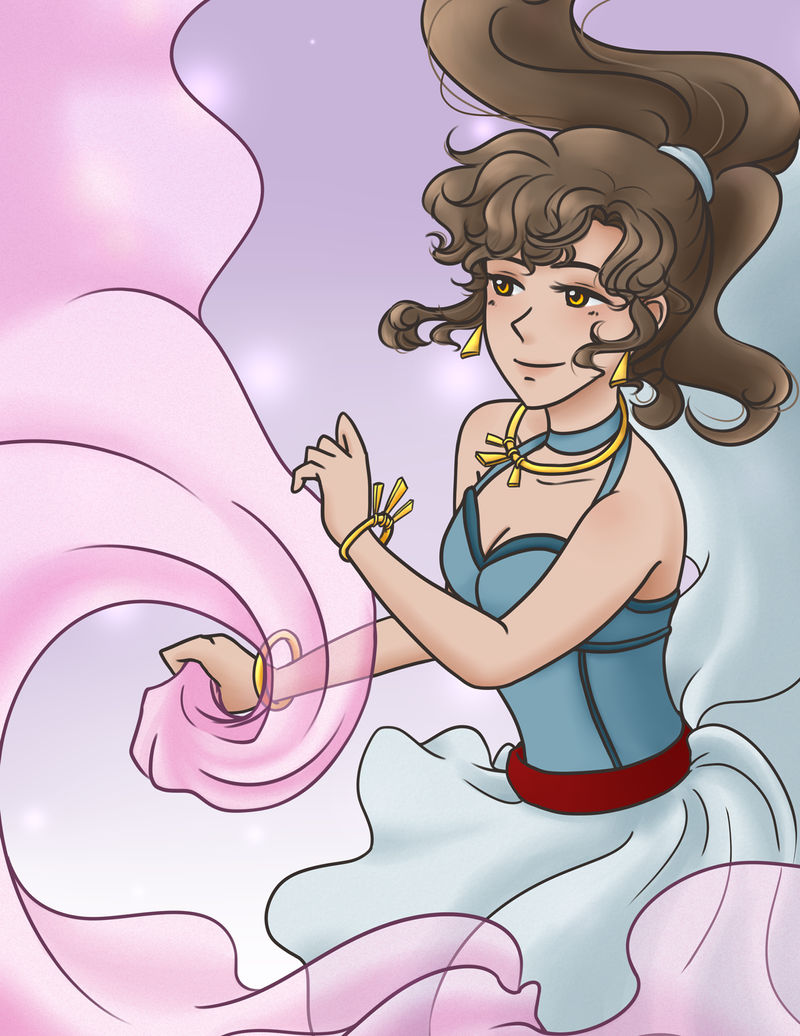 Watch
edit: 2017 -- updated the contrast and art a little bit, as well as added some transparency. Compare!
I started the original image of this... In 2011? Maybe 2010? It was before I graduated from college.
I mean, the pose and such were different, but the concept was essentially the same.
I ended up deciding to redraw it entirely, and started that in December. It's now May, and I finished it. I think. I may add textures, or revise it some for a print version, but heeeeey.
I got a lot of help with relines and composition advice, and while the fabric might be weird, I'm going to claim artistic license on that. Maybe she's got some magical wind or something making everything float around so that it's all pretty or somesuch~. Woooh.