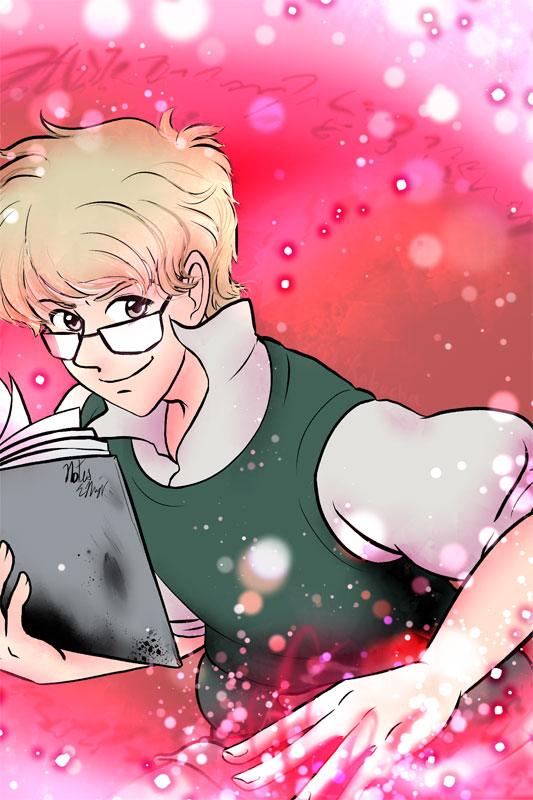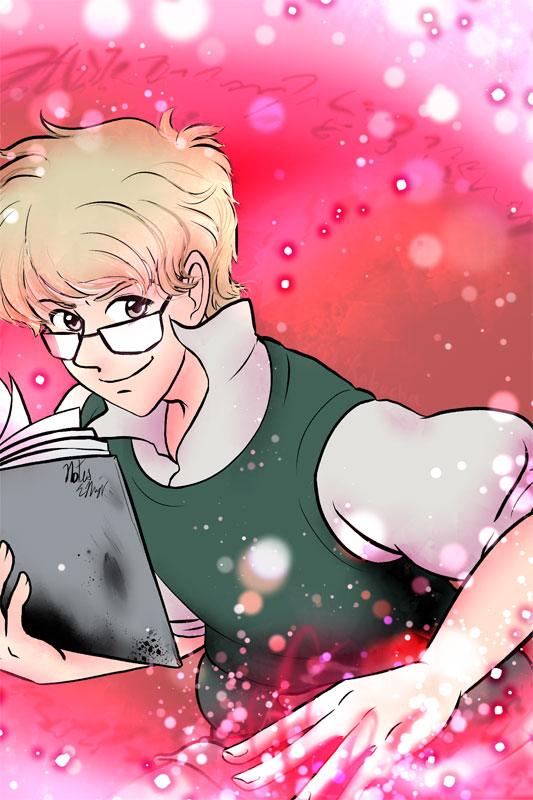 Watch
Fox traded in his sweater for a sweater vest, and is now 100% more confident.
...Wait what do you mean that's not how that works

sweater vests are all the rage right now, let's be real.
Reply

So magical! Love this!

Reply

LOOOOOVE THIS!!

Reply

This is a good look for Fox.

Reply