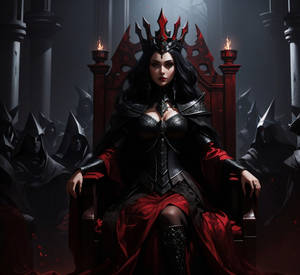 Premium download
This tier gives you access to download each artwork for your personal use.
---

Description
There lies a dark side in the world of the fairie, others seldom see. And in that twilight where the Unseelie dance, darker things there be.


The Dark Wood lies along the Gnarl mountains between Sarago bay and the town of Silverspurr. It is a haunted forest full of trolls, Orcs, Goblins and ancient Treants twisted by foul magic and dark spirits roam restless.

It's a pretty large file so give it some time to load, thanx.
Image size
6440x4200px 10.69 MB