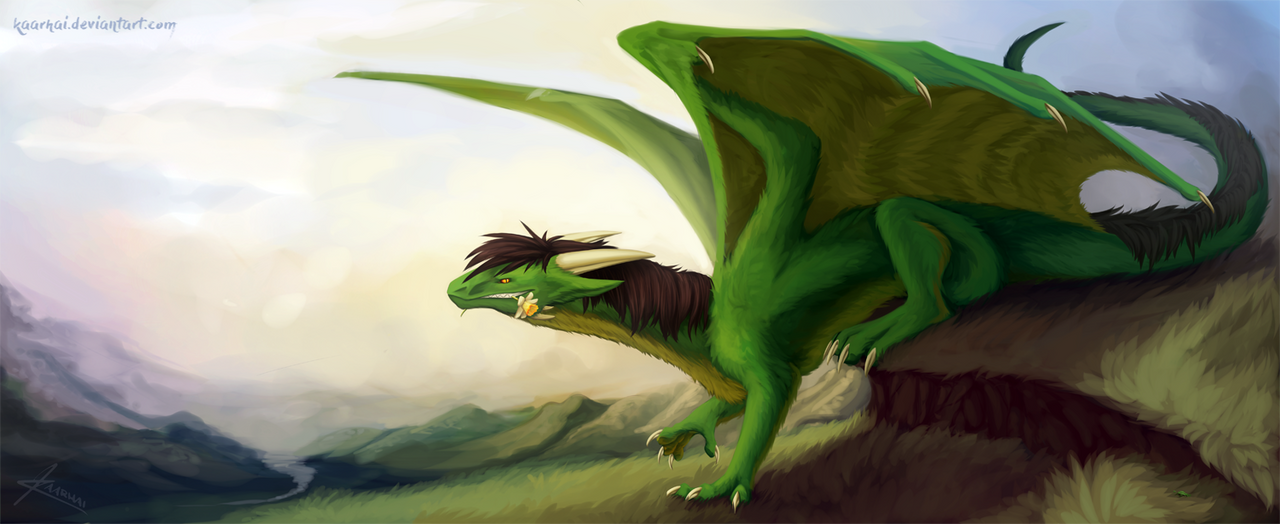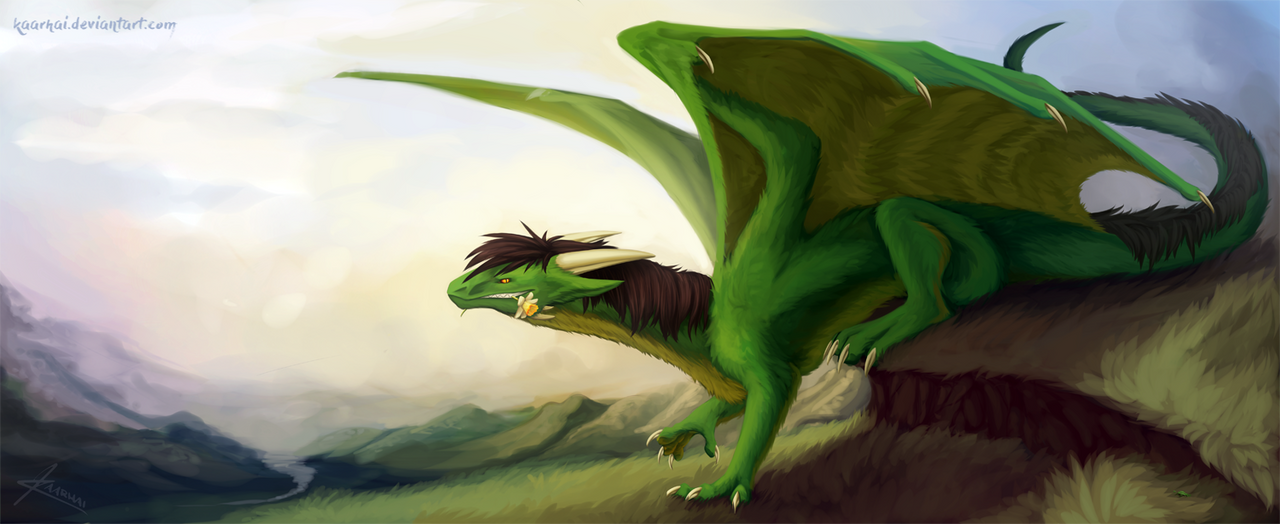 Watch
I took a little break from studying and finished this commission c: Only two weeks before graduation, ayyyyyy *dies*
At
Patreon
you can support my journey to become a full time artist and get some goods in return! Every single supporter has a chance to win a custom illustration every single month, plus other small bonuses and random rewards - so be sure to check that out!

Every support is endlessly appreciated!

FACEBOOK | ARTSTATION | COMMISSIONS | TWITCH |
PATREON
Want a picture like this? Don't forget to check out my commission info hidden in the link above and eventually send me a note if you are interested!