News
This will be a big feature journal. I donated a feature for the winners of

's CD Cover contest, and so you'll see many new amazing artists here today.
On a more artistic note – I was mad enough to pick up the idea for a very large and complex art bunny, and now I'm working on it night and day whenever I get the chance. The idea in my head looks really cool, and I just love to see whether I'll be able to pull it off. The artwork needs several different renders and lots of postwork afterwards, but simply working on it is thrilling, so I think it's gonna be alright.

Did you ever experience such maniac behaviour with one of your works as well? If so, please send me the link – I'd love to see which artworks didn't give you a rest until they were done.

And I'd like to thank you once more for all the recent favs and comments – your support is more than appreciated, and finally I'm catching up on my message centre as well.

Cheers everyone, and take care!
~Kaana

Contest Winners
Here are the winners of
chulii
's 'CD Cover Contest':

Advanced Category


with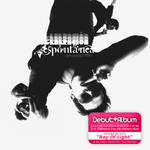 From his gallery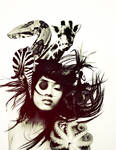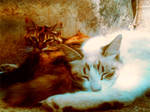 Intermediate Category


with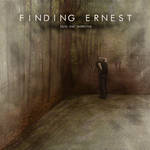 From his gallery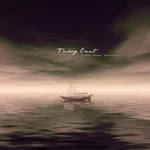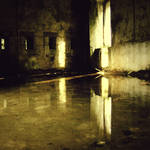 Beginner Category

with :thumb114787954:
From his gallery
:thumb118253030: :thumb122224426:

Honourable Mentions


with :thumb115790017:
with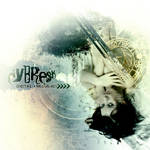 with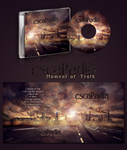 with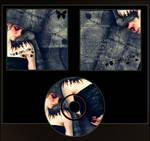 My Favourites
Some highlights from my favourites: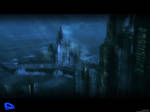 by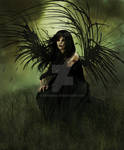 by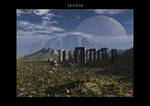 by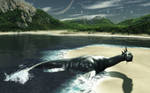 by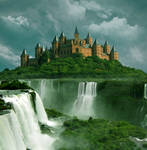 by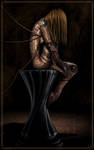 by

Special Feature
This emote is *so* incredible I couldn't believe it was real – try all the different fighters, their special moves are so funny to watch.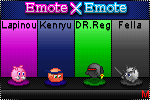 Links and Stamps
You're most welcome to take a look at my NWN2 Fanfics here:

ofmiceandmen.deviantart.com/


:thumb94015802:

by




by

My Clubs






This is Fun




I was like that when I did my food pinups. I was focused on them day and night. And couldn't think of anything else until they were out of my system. It's like we can become obsessed with our own ideas at times.