Welcome to this collection of art, featured by the members of

!

Fantasy, by it's core definition, is "
the free play of creative imagination
".
Realm-of-Fantasy
is a place for fantasy enthusiasts to come and share their imagination, and meet others with a similar passion. This is a group for Fantasy and SciFi related artwork and literature, and all skill levels and mediums are welcome.

Realm-of-Fantasy
is now running a continuing "Give a Feature, Get a Feature" in our group. Do you have a favourite Fantasy/SciFi piece on deviantART? Or maybe you know of a Fantasy/SciFi piece that just isn't getting enough exposure? Would you like to get a little exposure yourself? Well, this the time and place to speak up. You pick it, we promote it. And as a bonus we will pick a piece of yours to feature as well, so get those features coming.

These are the features handed in to the last "Give a Feature, Get a Feature" group blog. We will update both the blog and this newsarticle each week on Sunday, so if you want to get featured here next week, hand in your suggestions under the following link:

The "Give a Feature, Get a Feature" group blog with the submission guidelines:

realm-of-fantasy.deviantart.co…

Notice:
Only 20 slots will be available each week, so make sure to be quick!

If you have any questions concerning this news article, do not hesitate to note us over at
Realm-of-Fantasy
!
Take care everyone, and enjoy this week's features!

&

&

Members of the Realm-of-Fantasy Creative Team

Give a Feature, Get a Feature #32

:thumb175167001: by

Featured by

:thumb178312113:
by

Featured by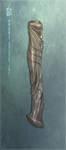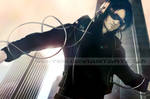 by
Featured by

:thumb178716813: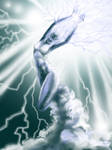 by

Featured by

:thumb176125757: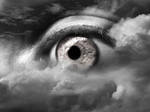 by

Featured by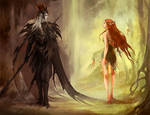 by

Featured by

:thumb169574887: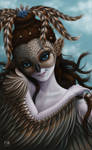 by

Featured by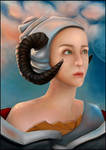 by

Featured by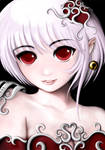 :thumb176878397: by

Featured by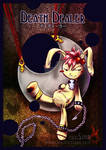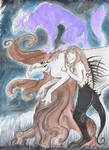 by

Featured by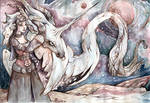 :thumb177906839: by

Featured by

:thumb177925041: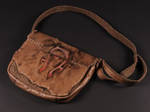 by

Featured by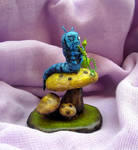 :thumb156998370: by

Featured by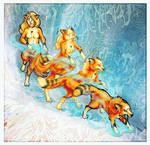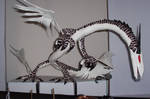 by

Featured by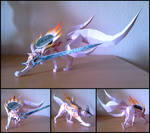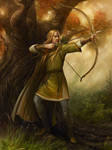 by

Featured by

:thumb173132526: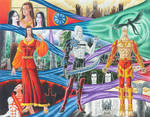 by

Featured by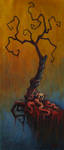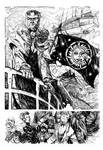 by

Featured by

:thumb169264822: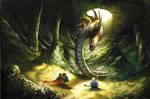 by

Featured by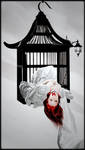 :thumb155090189: by

Featured by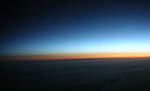 :thumb176393629: by

Featured by