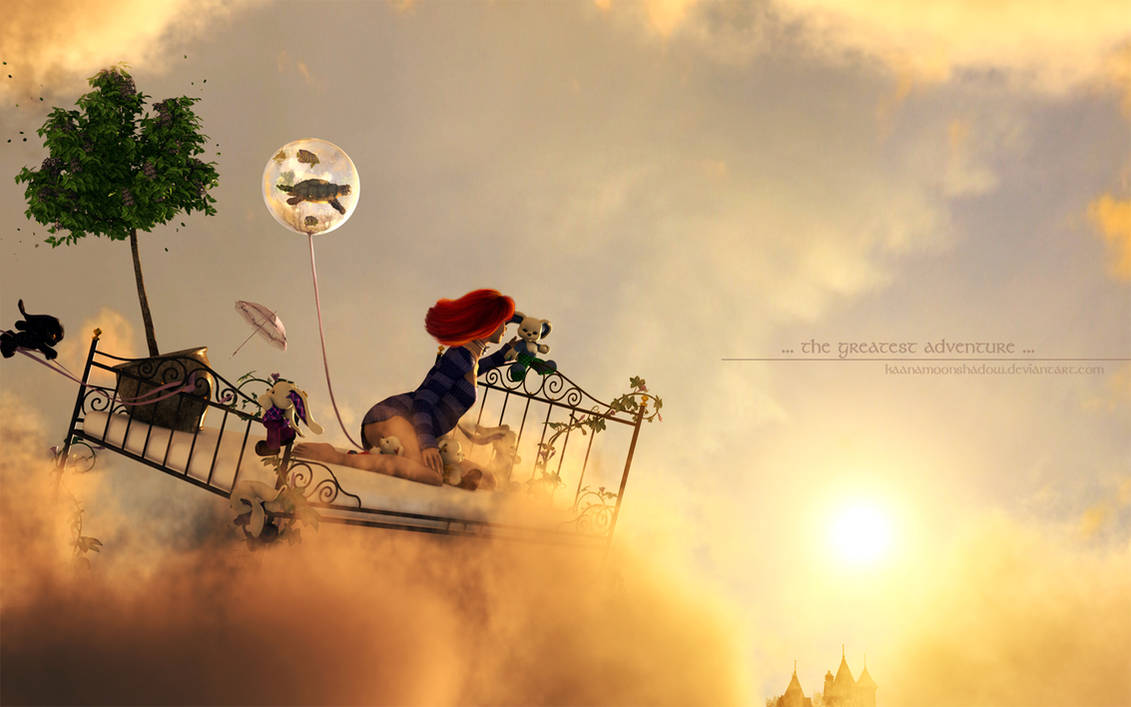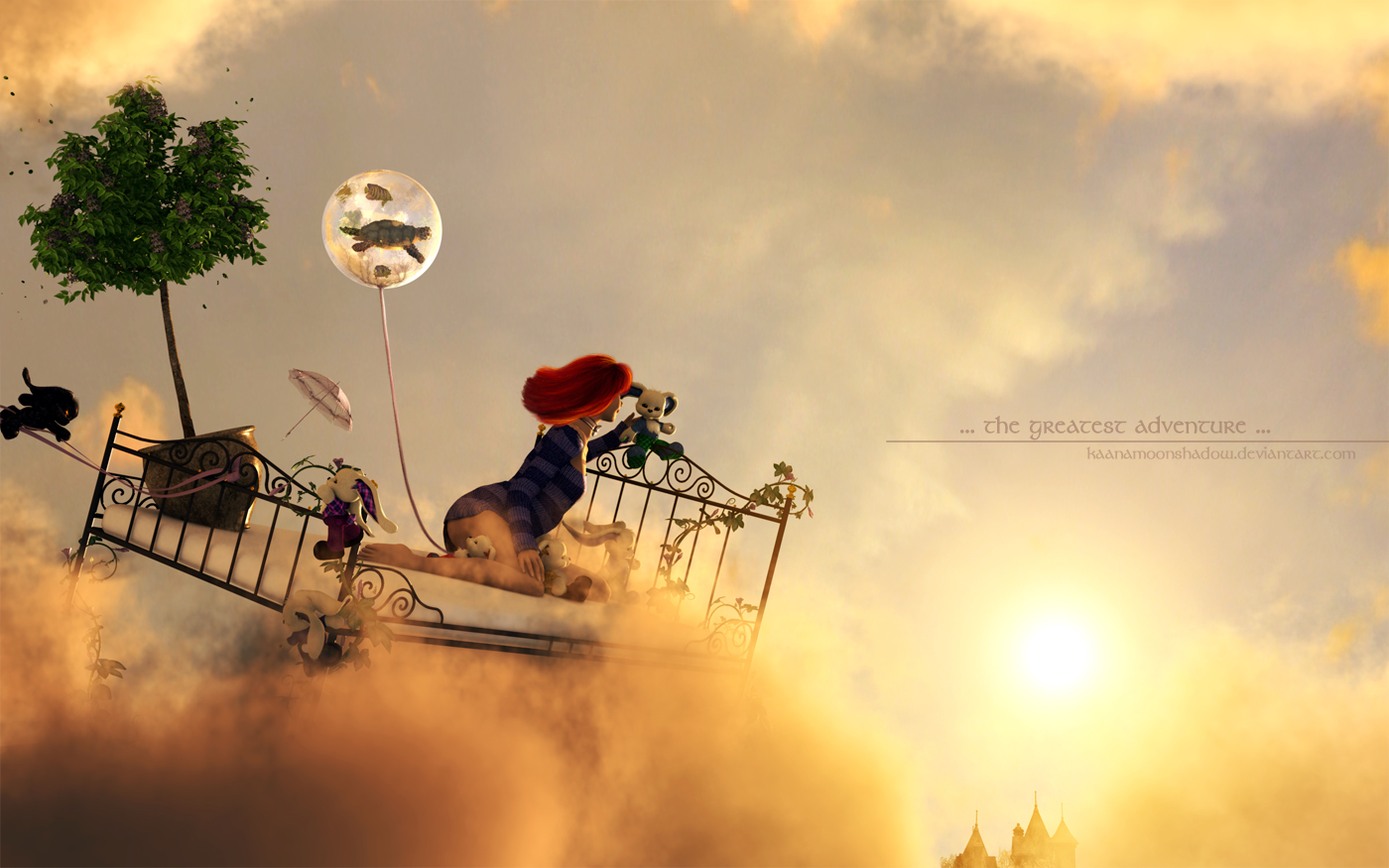 Watch

UPDATE

Wow, what an amazing surprise! Many thanks to ^
artofkerem
for featuring this work, and a heartfelt "Thank you!" to all my visitors for

ing and commenting!




~~~~~~~~~~
Thank the gods that I have been blessed with my hyperactive imagination - it saved me during boring lessons and traffic jams and has been my faithful companion for many years, spawning more than 200 artworks, several written stories and keeps my life bright and shiny even when I'm buried to my chin in work.

My bunnies demanded to be a part of another artwork again, and since they are doing such a marvellous job at keeping me sane, how could I say no?

I wanted to do something bright and funny while testing the waters with volumetric clouds in Carrara, and they just rock as special effects!

Sorry that I have been so quiet for a while, but life never seems to slow down for me (at least work-wise) and left me with almost no time for dA right now.

But I look at all your deviations and read all your comments, and I promise to get back to you all as soon as possible!


Tools of the Trade
: Carrara 8 Pro, Photoshop CS 3
Daily Deviation
Given 2011-06-18
...the greatest adventure... by *KaanaMoonshadow
. I used to see a dream exactly like that and that is always amazes me the connection between our mind and soul with each other which letting us share the same dreams sometimes. Visit the artist's gallery for more stunning artwork. (
Featured by

KeremGo
)