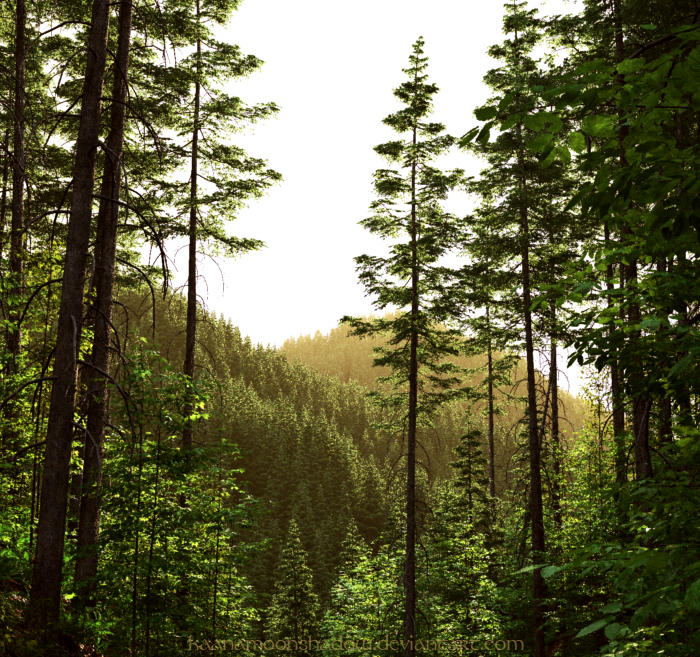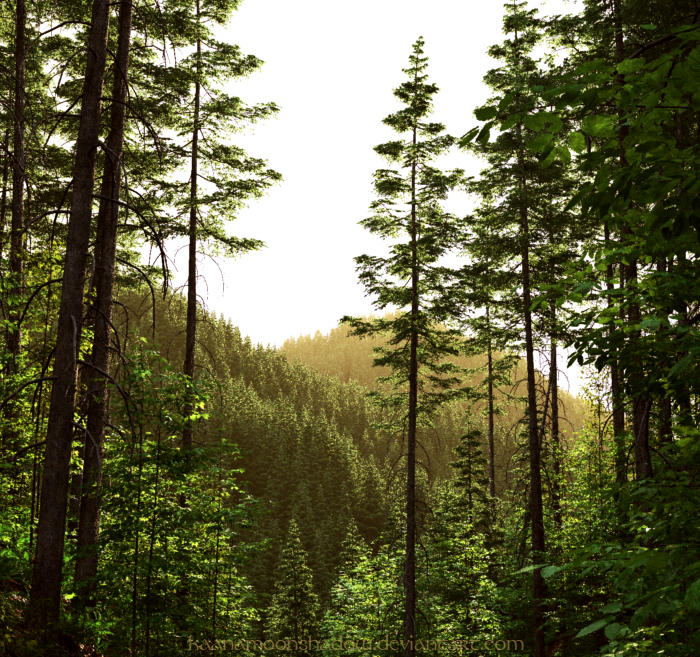 Watch
Kaana is trying out new tools again!

This is my first render with Carrara 8 Pro, and although I can take no credit for this lovely forest setting whatsoever since it is a preset that I only tweaked a bit to my liking, I'm completely blown away by the possibilities this program seems to offer.

Everyone working in 3D knows how hard it is to get trees and lighting right, so this looks like a really promising software - and unlike Vue, I can even use the interface... which is a clear bonus.

It will take some time to get used to it for sure, but my art bunnies are already running amok - expect some nice landscape fantasy artworks from me soon.

But did any of you work with Carrara before? What are your experiences with the program? And do you maybe know some nice sites with tutorials and stuff?

Tools of the Trade:
Carrara 8 Pro, minor postwork in CS3