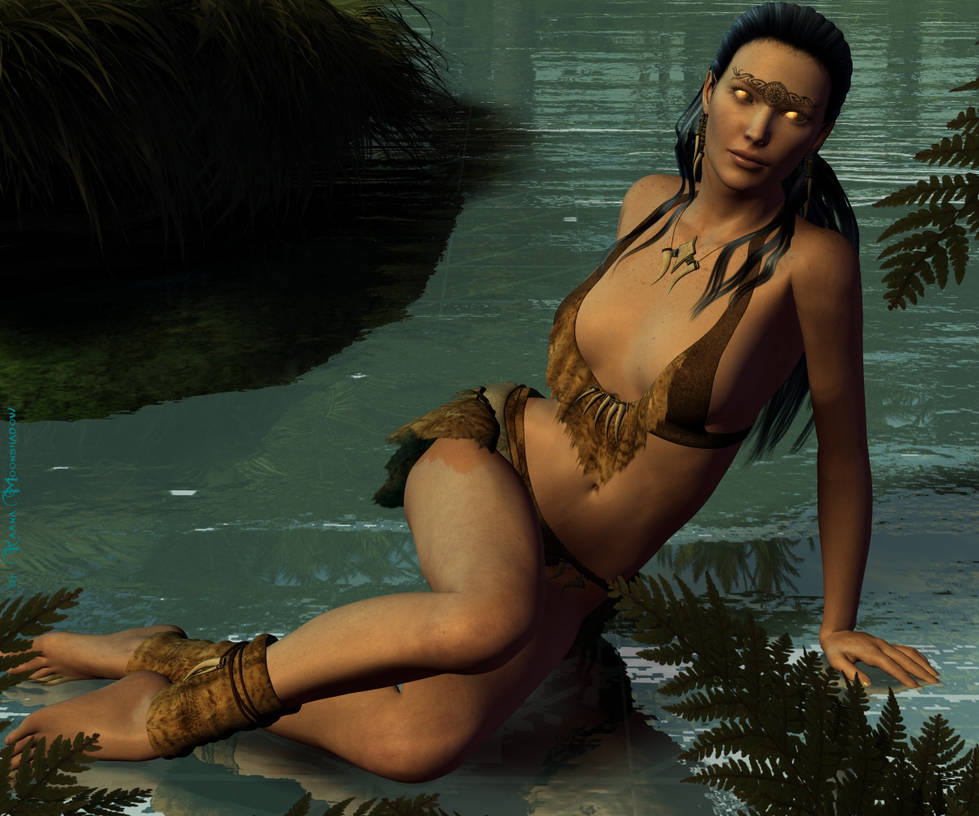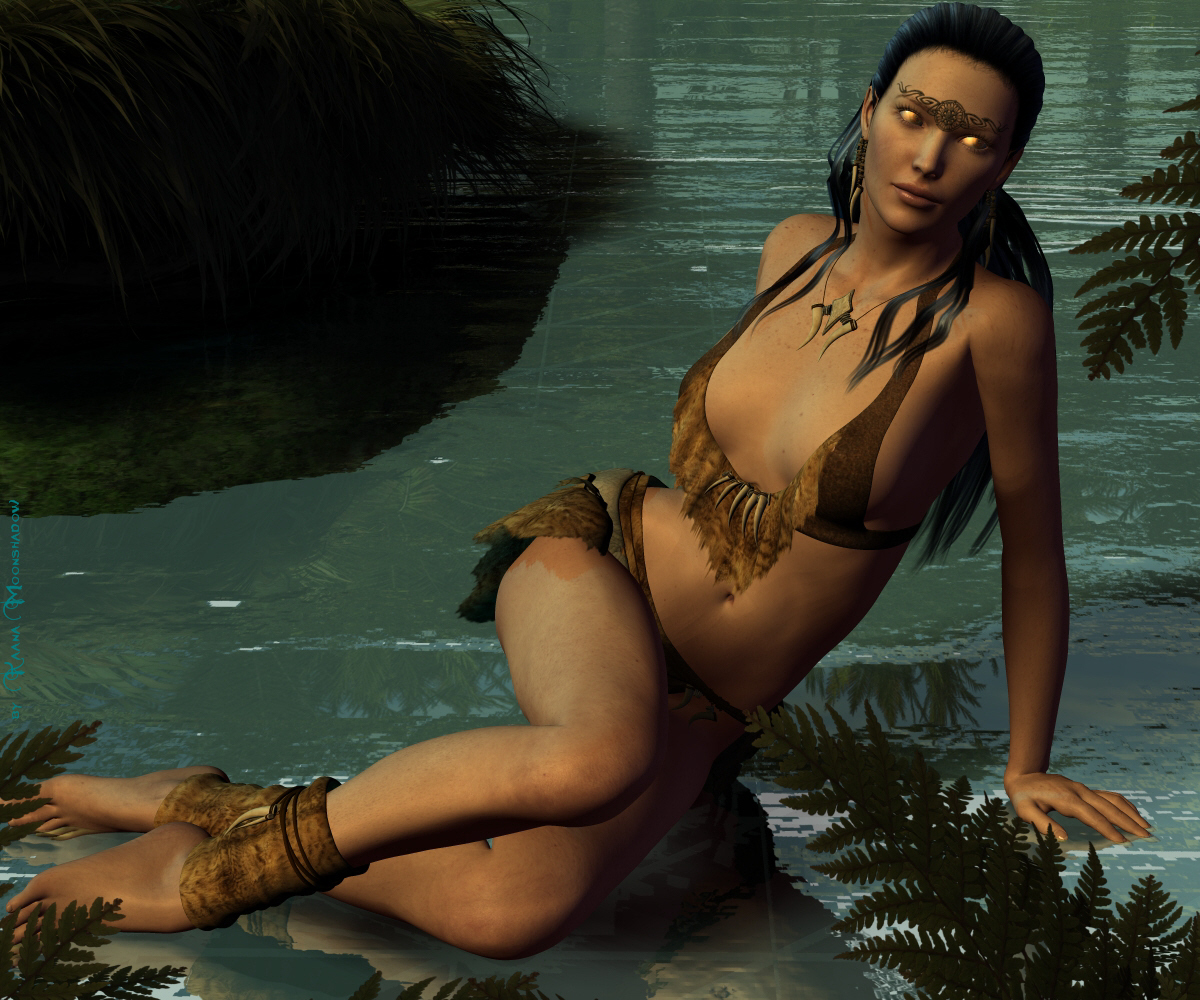 Watch
Marisana of the Wind Dancer tribe. She was born blind, but the gods blessed her with an unusual gift:
The Inner Eye.
Now her people call her
The Seer
, and she protects them with fierce determination against all who wish them ill.
My first entry for
s MissDEVIANT ART 2008 contest

[link]
I cannot thank
enough for egging me on again and again to join that contest – I had so much fun setting up her swimsuit pose, it was a truly enjoyable ride. Now I can't wait to start working on her more casual attire.

Thank you, Kurt!

The sister image can be found here:

[link]
Made with Poser 7
If you want to know more about the textures used in this artwork, feel free to send me a note!