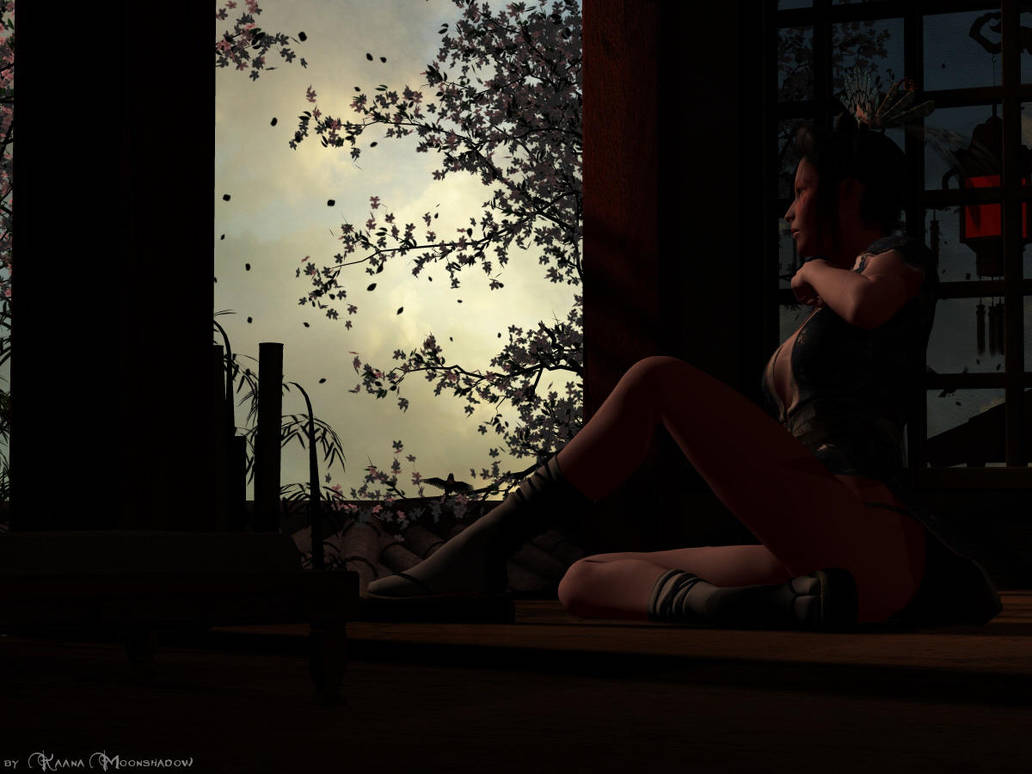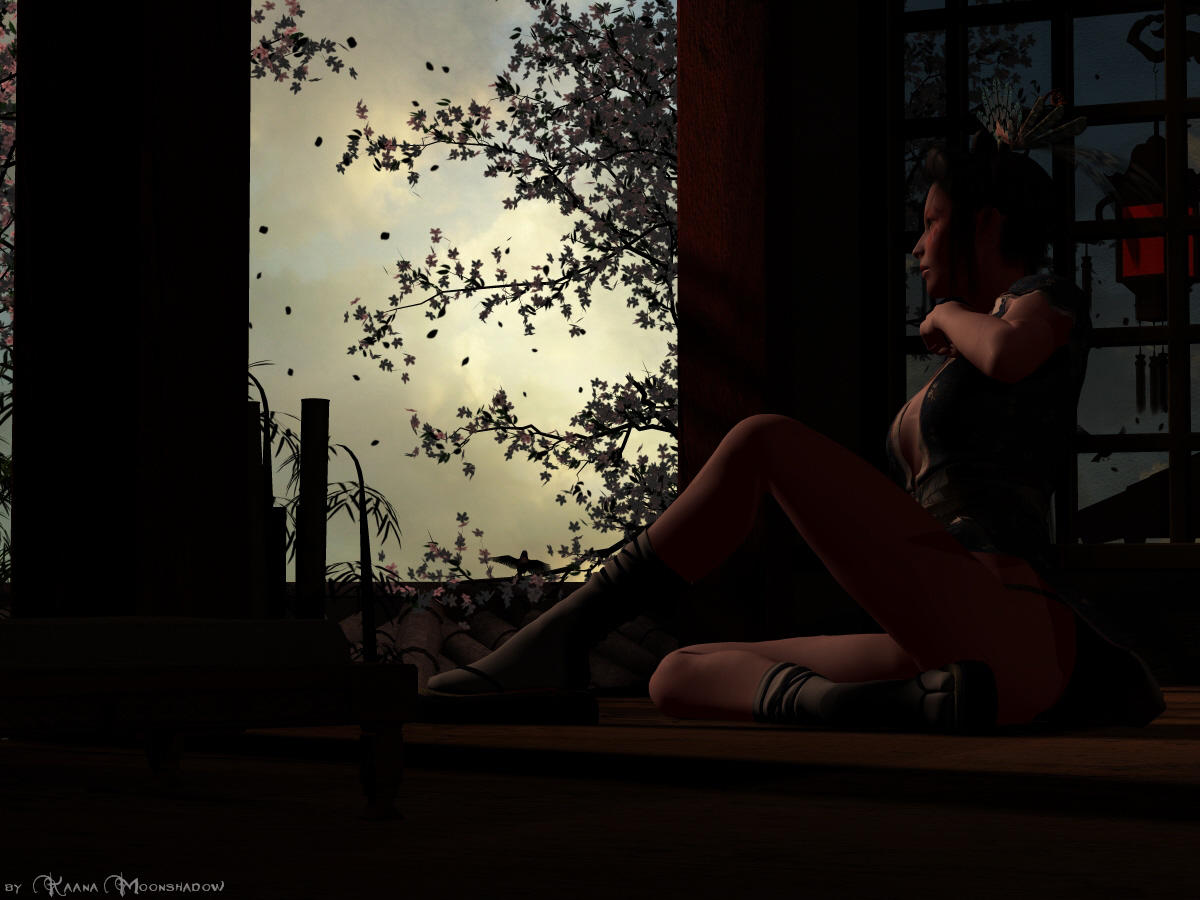 Watch
Just wanted to make something more Asian Style again.
I spend a lot of time with the lighting and set-up of the landscape again, and have to admit that I'm quite pleased how it turned out.
Made in Poser 7
If you want to know more about the textures used in this artwork, you're most welcome to send me a note!