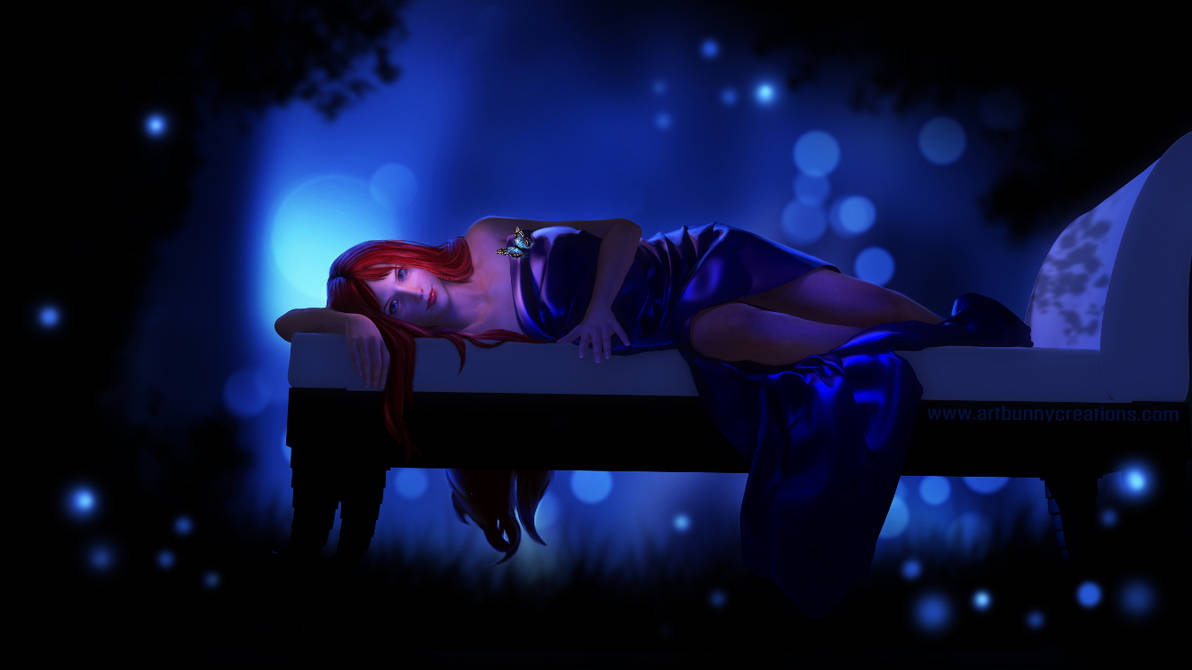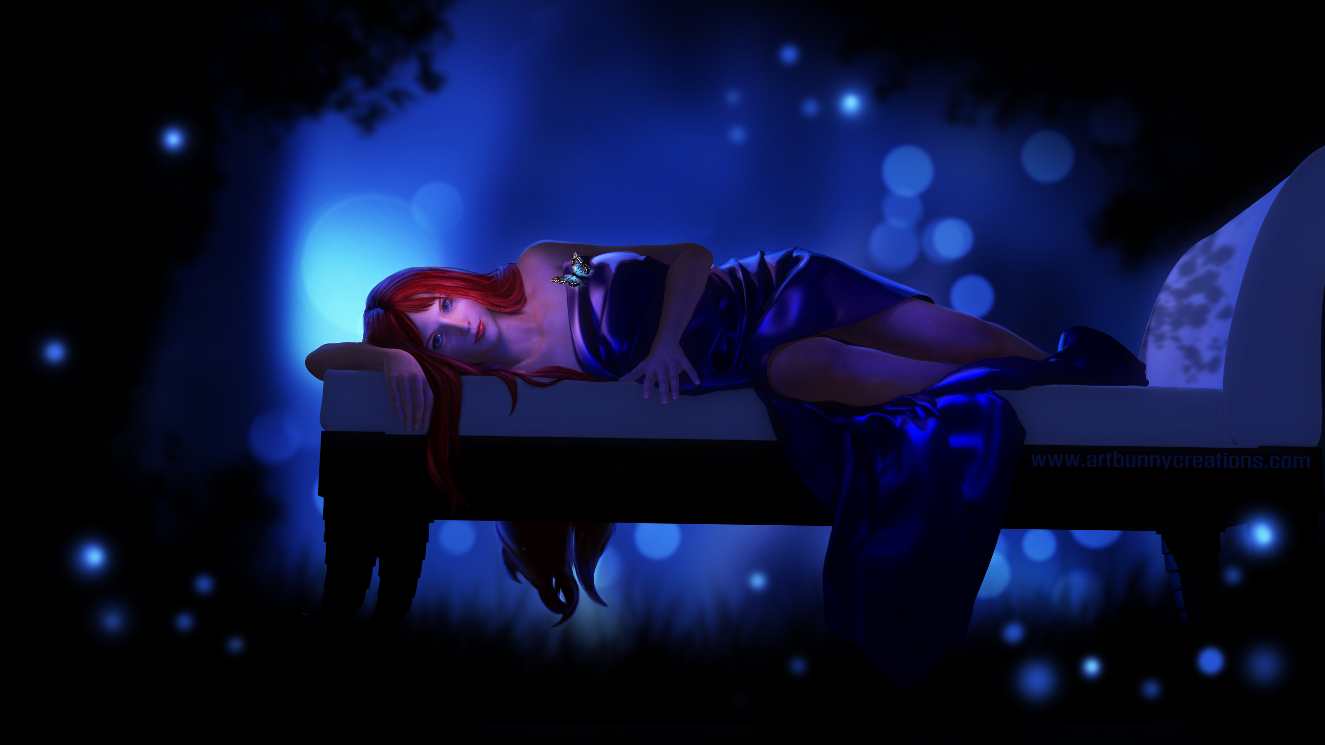 I can't believe it has been two years since I last logged into deviantART. oO
I hope everyone here who can still remember me is doing well, and I'm looking forward to see what you've been up to here while I've been away!
This artwork started as a simple pose-and-lighting study within Carrara but I liked the result so much that I turned it into a "proper" artwork. The figure and lighting was created in Carrara, and then imported into Photoshop for some digital polish. Loosely inspired by Keridwen, my red-headed
Star Wars - The Old Republic
roleplay character. Yes, I still love redheads the most!

~~~~~
INTERESTED IN COMMISSIONING ME? SEND ME A PM HERE AND WE CAN DISCUSS THE DETAILS!


~~~~~Tools of the Trade:
Carrara 8.5, Photoshop CS 5
Website:
www.artbunnycreations.com