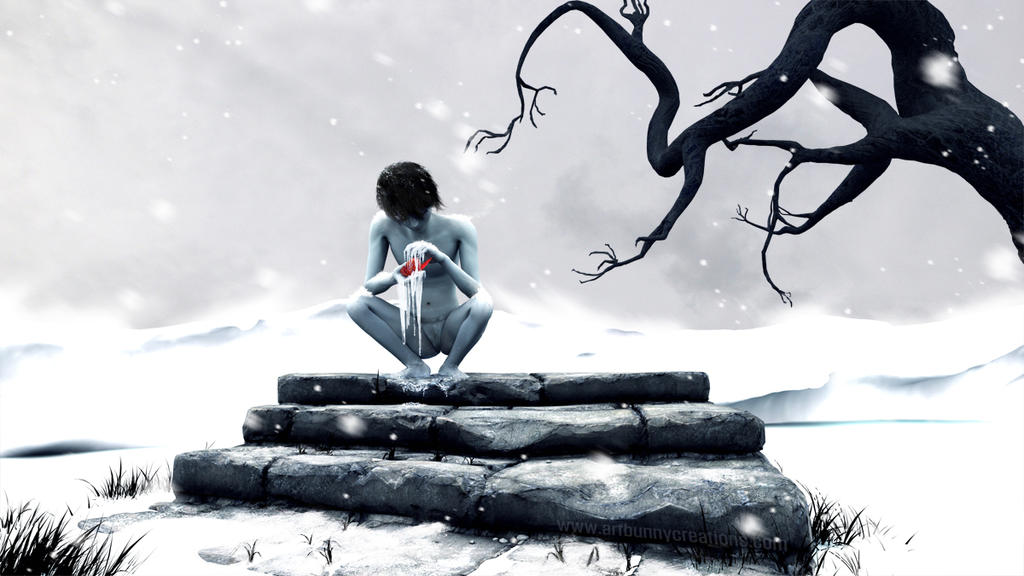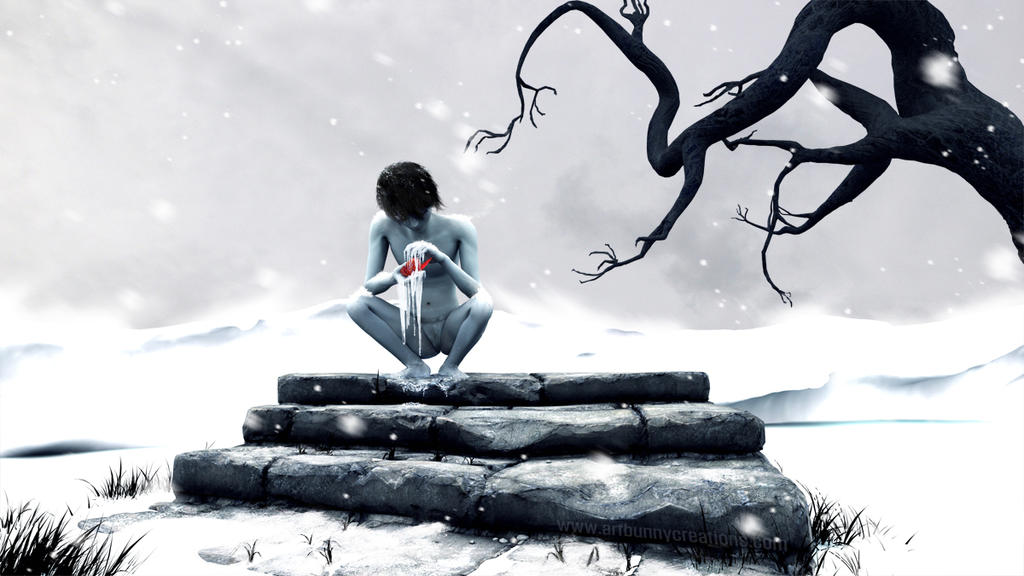 Watch
Since I didn't see a single snowflake this year, I felt I needed to compensate my lack of proper winter with some ice and snow of my own - and so this artwork came to life. It's a lot more surreal than my usual work and was a true pain to postwork (damn you, snow!

), but I really like how close the result came to my original idea.
But now I'm curious - what do *you* think when you look at this work? What associations and thoughts come to mind? Please let me know in a comment below!

*** *** ***

Interested in commissioning me? Send me a note on dA or check out my website over at www.artbunnycreations.com and let's start the work!

*** *** ***
Tools of the Trade:
Carrara 8 Pro, Photoshop CS5