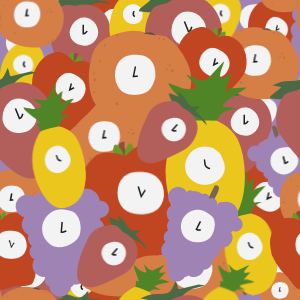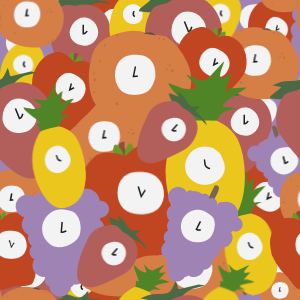 Watch
tiled background made for clocktopia.org

Does this mean you're part of a cult now???

Reply

Very nice! I remember when I used to be part of that before I was given a chill pill xD
Does it loop?
Reply

Reply

For the website right? Pretty awesome
Reply

mhm. clocktopia.org for the skin "just let me live my life"
Reply