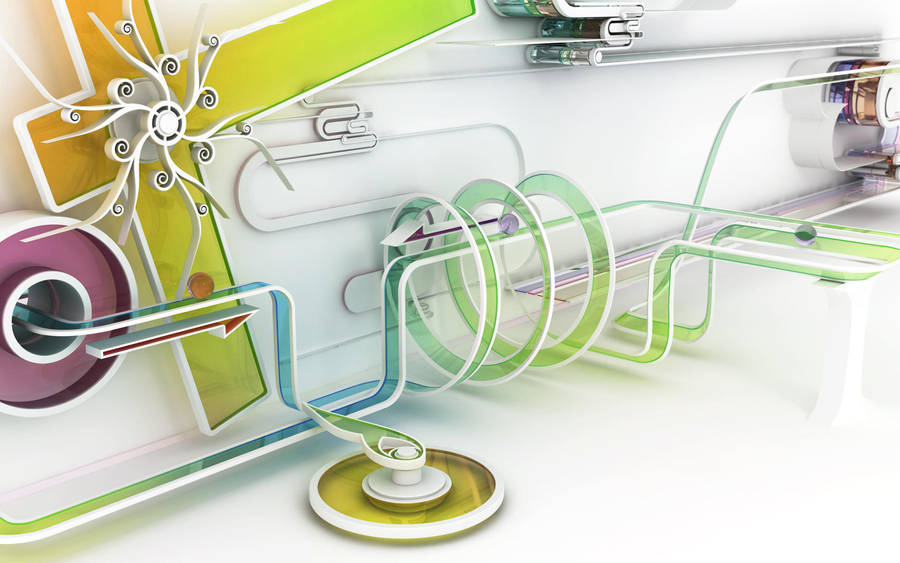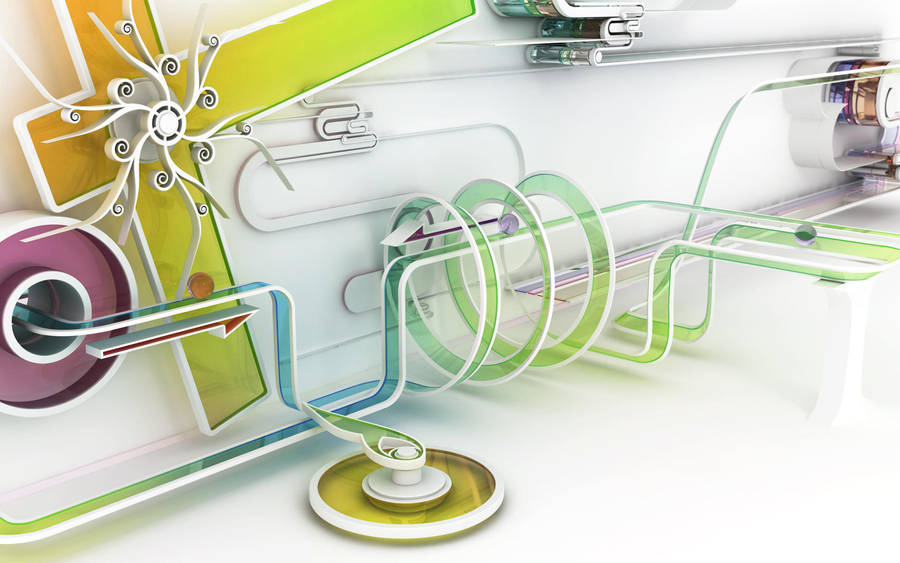 Watch
I want to make various space warps. This is one of them. ^^
This is one of WALLPAPERs and CHROMATIC SERIES.
This scene have been made by 3dsMAX, Illustrator and Photoshop.
Daily Deviation
Given 2009-10-07
SPACEWARP - 1
by =
k3-studio
The use of colour and depth is wonderful. The Balance is about right, and the definition and attention to detail is Fantastic. The other works in this series is defiantly worth checking out.
(
Suggested by podgyturtle and Featured by splintered13
)
As always, my friend K3, I am stunned by your artwork.
In this specific one, curves and edges blend in to form a powerful cohesion of shapes.
It is like looking at a mechanism of sorts, fueled by fluid colours of which the gradation of shades is beautiful and relaxing.
Light enhances the transparency of this warp, making it resemble a futuristic engine.
As in your other similar works, I find the whiteness of it all deeply soothing.

I really can't feel like I oughtn't to point out anything wrong in this picture: however, I do feel something is off when looking at those thin threads in the background, which nearly go unnoticed among the rest of the picture.

Wonderful as ever, my friend. I've come to love abstract a lot, thanks to you!
And, obviously, am waiting for the next space warp.
The Artist thought this was FAIR
162 out of 166 deviants thought this was fair.