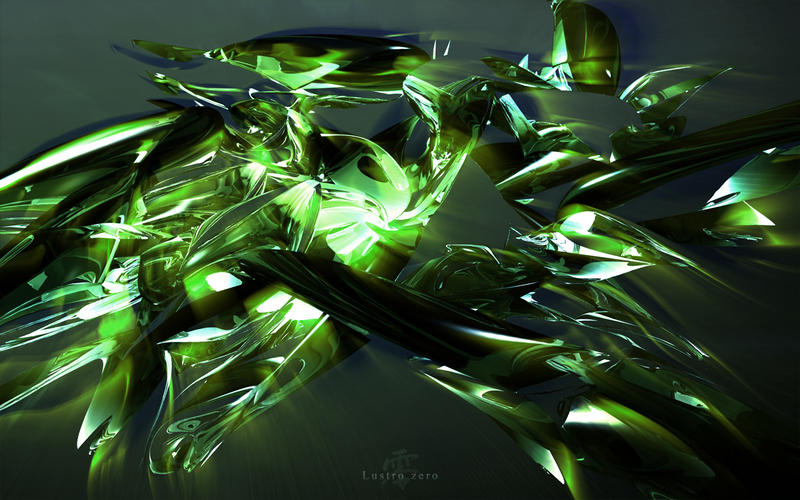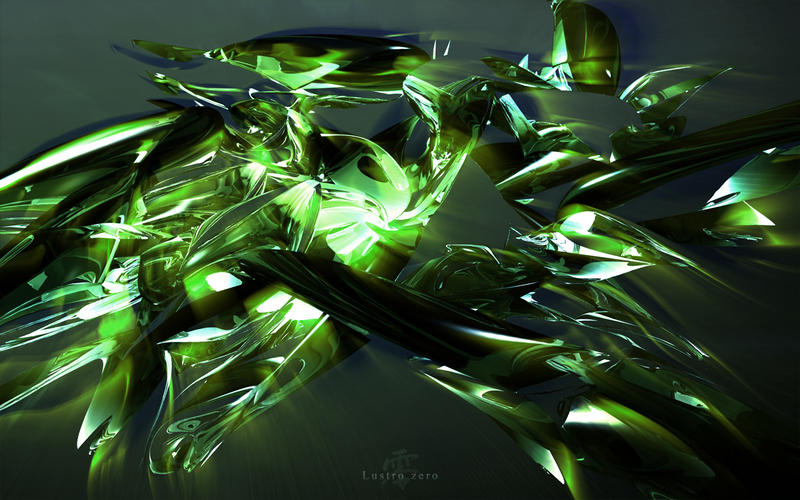 Watch
The light of zero was drawn imagining it. Zero is unlimited and is equal to nothing. Light is born from there.
This image is produced by 3d studio MAX and PhotoshopCS2.

You can get the resolution of 1280x800 by download.

If you want the resolution of 1920x1200 image, please give e-mail to me.
Thank you.

truly amazing work

Reply

I love this piece. Maybe you could make variations of it, changing the light color? Like have a green, a blue, a white, red, yellow, etc. What do you think? Then you could release a wallpaper pack of just those.
Reply

I didn't make other versions for it. But I think such colors are also nice as you say. Thx.

Reply

Reply

I really like this, very unique work.
Reply