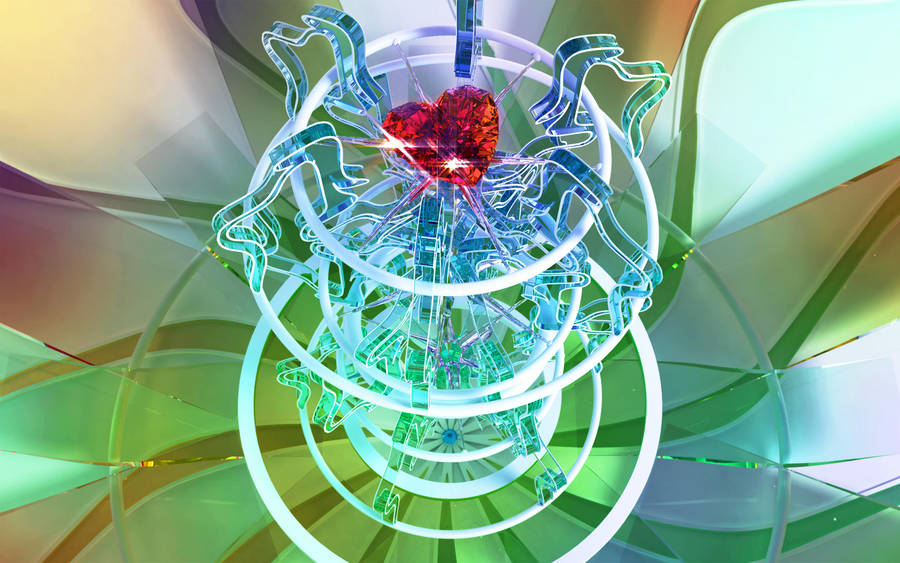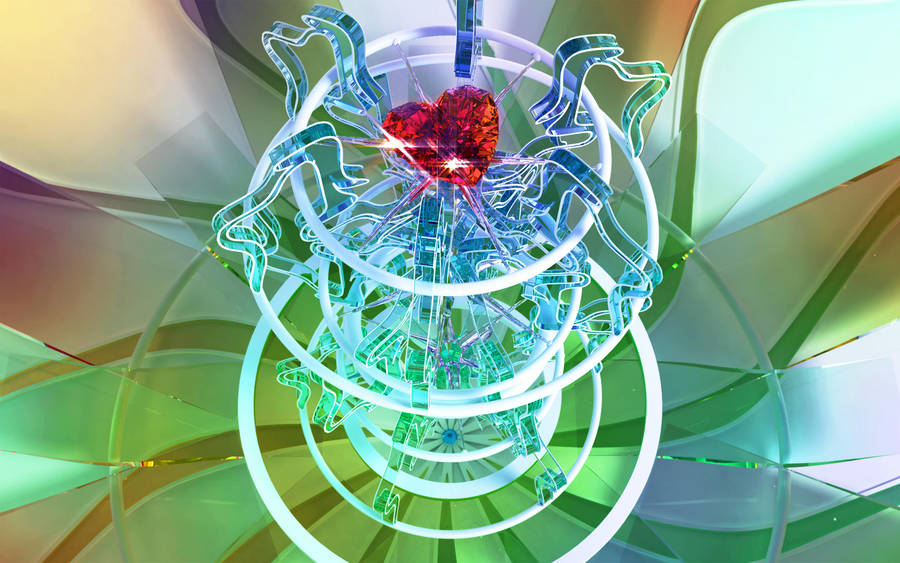 Watch
I really respect your decision to start experimenting with different styles, and so far the results have been very interesting. With this work you have found a nice balance between visual harmony and boldness of concept.

Colours are the first thing that got me intrigued in the picture. The way the colors of different intensity are balanced is like from a textbook example. Same applies to the forms themselves when the effect of the colours is disregarded. Having said that, I must point out that the two are in a very synergetic relationship. Very well thought out concept.

Even though this work is submitted to the abstract category, I begun to view it as somewhat representational art, and not just because of the high level of realism the 3D rendering programs have brought with the light and transluscency effects.

More importantly, this 'thing', a sophisticated organic looking structure, seems to contain lots of references to the visual world. The jewel-like heart shape is the most obvious one, but I don't think it alone sums up the representational aspect of this work.

I look into the direction of organic forms. As Sean B. Carroll has written, modularity, symmetry, and polarity are the most important visual characteristics of complex multicellular life. This design features all of those characteristics, and actually reminds me of some flower and sea anemone species.

Another artist who found a way to express the things we associate with life and other teleonomic structures in a very distinctive manner is the damous (or infamous) H. R. Giger. Although this looks nothing like Giger's demonic works, both styles, yours and his, are interesting in the ways they merge exact and organic forms together.

This novel style, clearly different from the Chromatic series, looks very promising, and I would like to see you develop it further. As is evident here, it has the capacity to transport the viewer into a kind of parallel reality while connecting strongly with the knowledge humans have of this world. I consider that to be an important artistic achievement.
The Artist thought this was FAIR
7 out of 7 deviants thought this was fair.