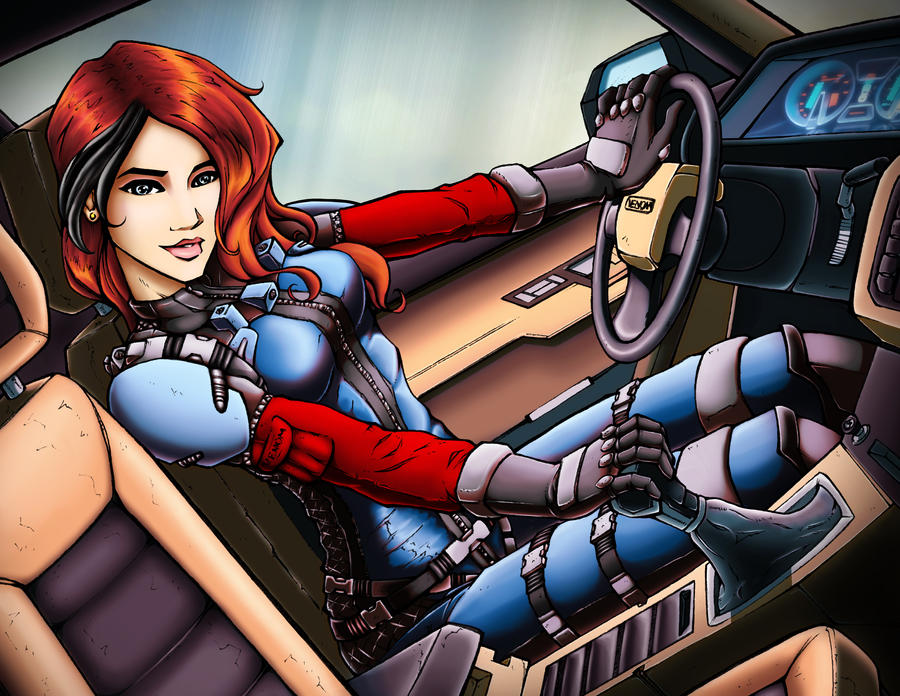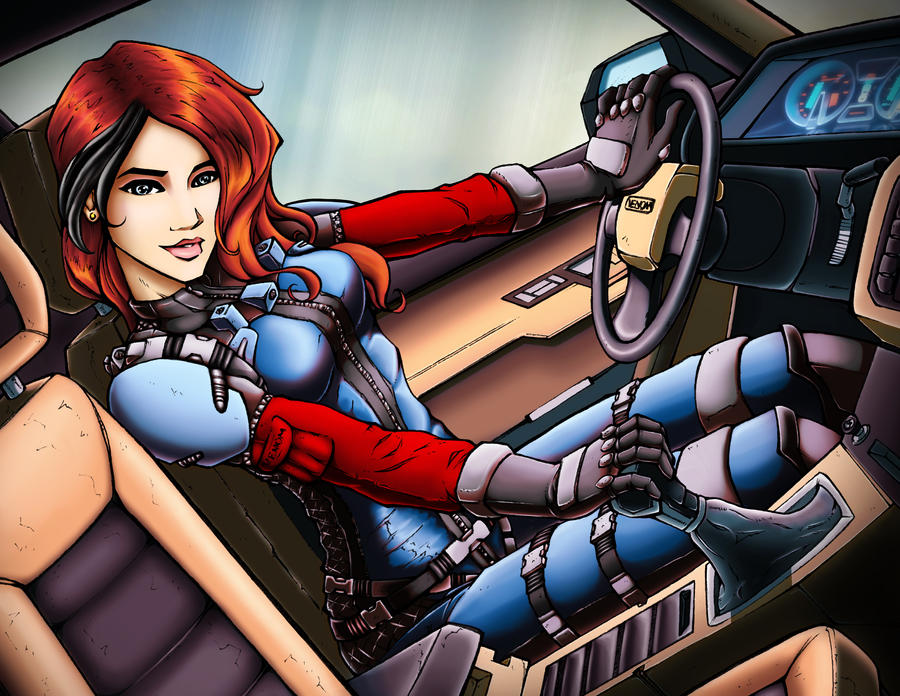 Watch
The show was awesome.
Felt like doing a little tribute.
Enjoy.

Pencil. Ink. Photoshop.

i always loved all the M.a.s.k. characters but this one was the most strong and fashion of bad guys team, really beautyful also as unique style.
Reply

Niiiiiice.... You'd think I would remember a character that looked like that in one of my favorite shows....But then again, I was very young at the time.
Reply