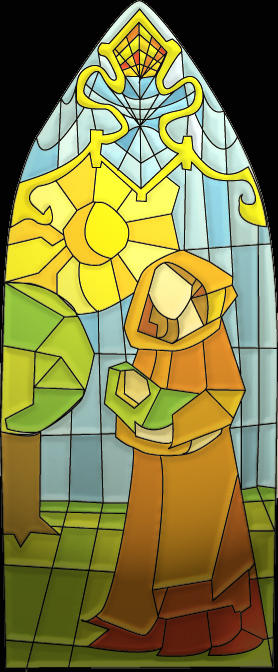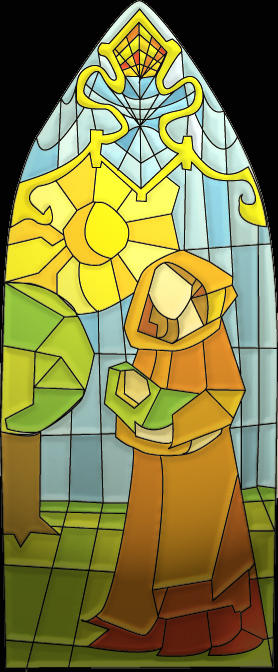 Watch
you could remember this drawing from another deviation of mine

this time I colored it using illustrator and photoshop


Very, very well done. I usually prefer to pick some nits in every comment, but I really can't find any now.

The composition is as effective as it's simple, while the small details in the glass add a lot of depth. And the colors are just great.
Reply

thank you

I needed something that I could practise my coloring skills on, so it means a lot that you like the outcome.
Reply

One of ur best deviations in ur gallery yet! Absolutely love the colors! Good job!

Reply

workedout for a adobe newb

nah juss jokin, I like it.
kuss
Reply

Fantastique!

Hee hee. I really like the tree (

Darnit, what's with me and trees?), the colour of the leaves and grass (love those shades of green), and the sun (I like how the rays are sort of crooked, sort of gives the feel of an arm extending, the elbows, etc.). It's also neat how you've got a bit of shading going on, it really adds.
Reply

Reply


Are you trying to say that you dig it?! lol
Reply

Reply

Very nice.

Reply

Cool design, would make a nice glass-in-lead

Reply