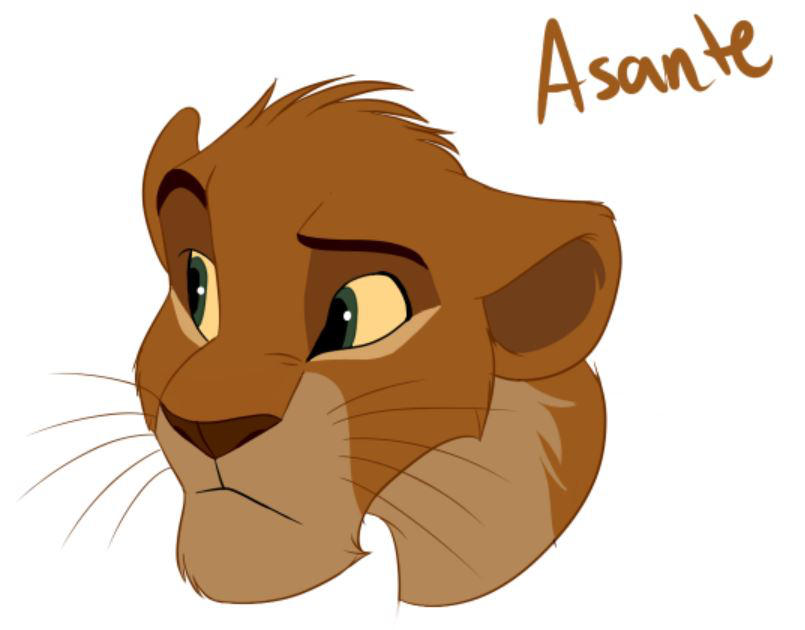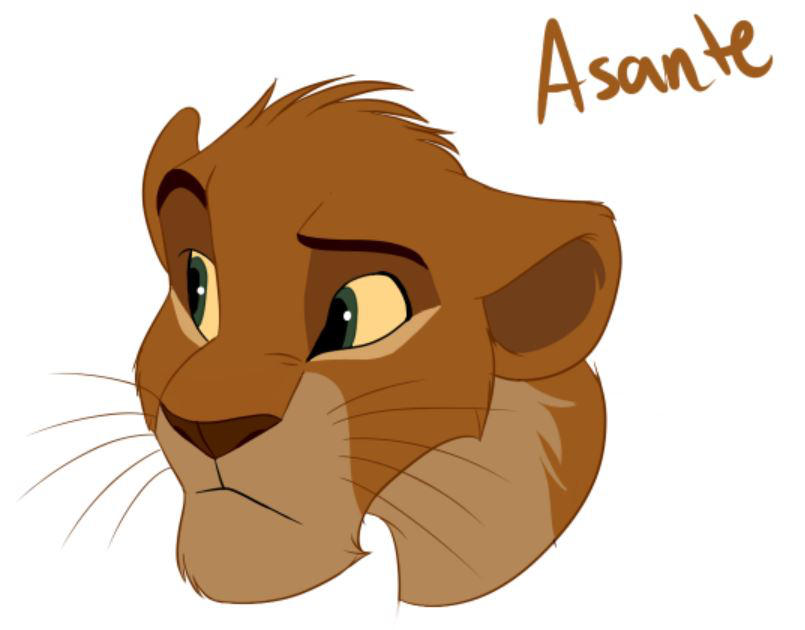 Watch
Yeah, I only tweaked his colors DON'T WORRY. You can barely even notice I changed them. I just made his fur lighter and his eyes darker. I also changed his face SLIGHTLY so that he looked a bit more like Kovu too. I like the colors a bit better. What do you think? And for anyone new here, this is my version of Kovu and Kiara's last born child, Asante.
Old colors:
blaze-fireart.deviantart.com/a…

The colors are gorgeous

Reply

Thank you so much!!

Reply

Reply

Reply

Reply

He's beautiful~ Nice job

I like how you draw lions in your style^^
Reply

I like these colors better, too

Reply