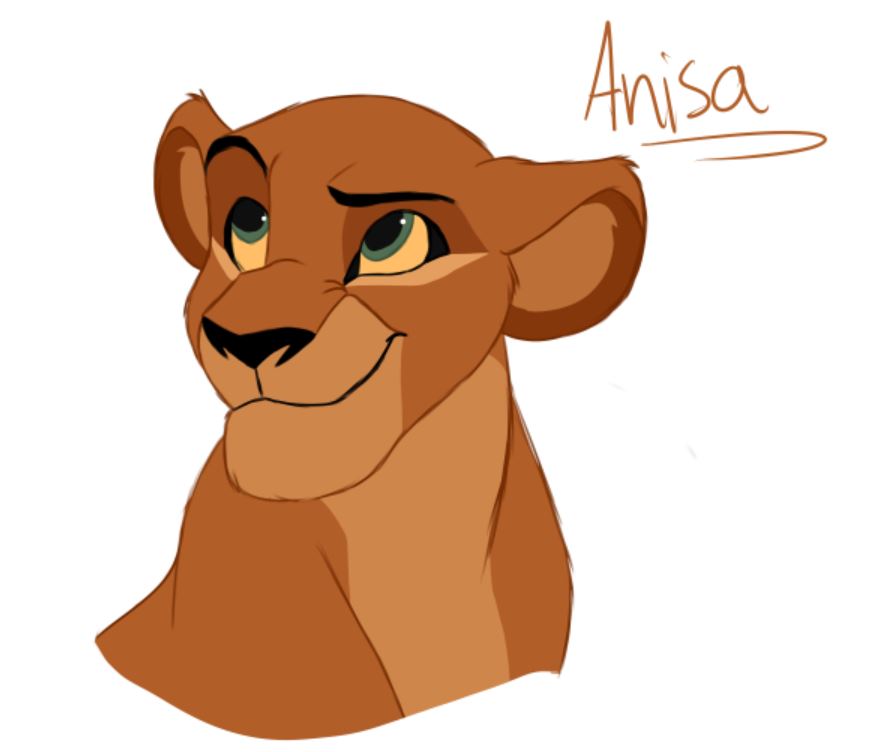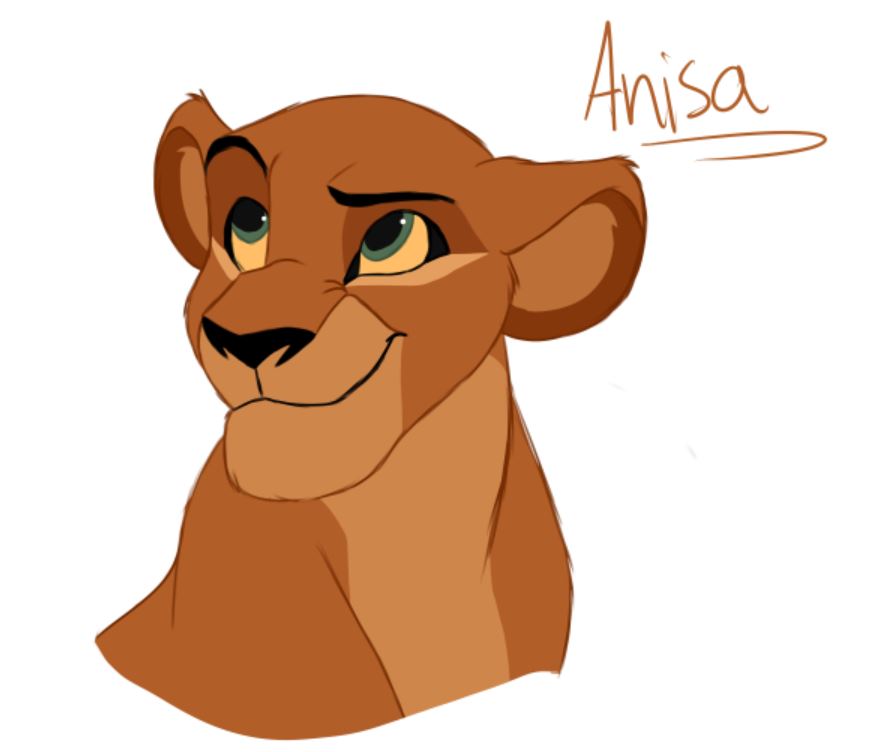 Here is The first born child of Kovu and Kiara! And I am in LOVE with her new colors. I just love how the warm colors look. The old ones SUCK. Anyway I hope you like her!
Old design:
blaze-fireart.deviantart.com/a…

You rlly like that expression, huh? X)
Reply

Reply

Thank you so so much!!! That means a lot!
Reply

She is a very beautiful lioness. I really like her!


Reply

Wowww I just love her now!
So much that I even want to draw her with my boys XD
Reply

She's lovely!

And she also have the genes both coming from her parents in here :3
Reply

Reply

Reply