For now I only offer these two types (you recieve a LARGE high res jpg or png..much larger than what is posted on Deviantart):
3/4 character with simple background ~ $250
Example: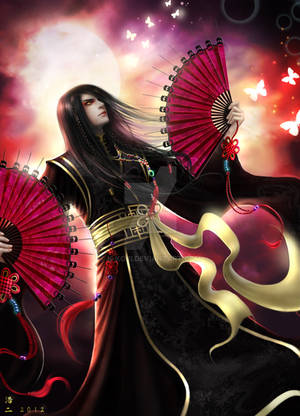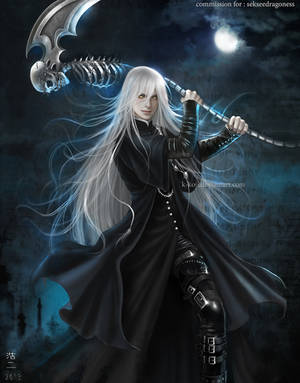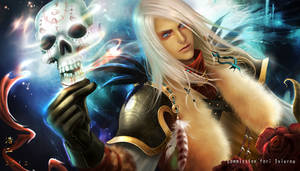 2 characters with simple background ~ $350
Example: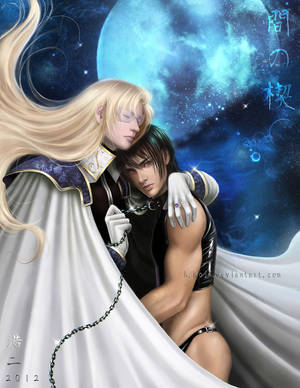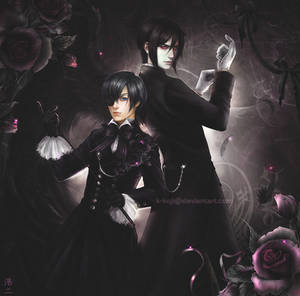 I can also add in a more complicated background depending on the context of the picture. Example: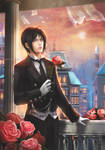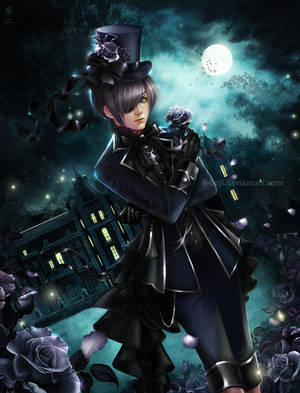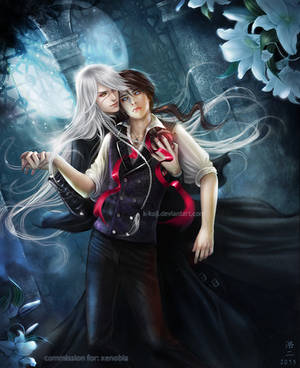 Details or extra cost can be discussed in private note.
I can do full length characters as well, I feel 3/4 is the best to see whats going on, but I have no problem with drawing head to toe pics.
* Very detailed props/weapons add +$20
*other very time-consuming details such as wings will also have an extra charge
What I won't do:
~ I'm not comfortable with full nudity
~ Furries. I don't mind doing a *bit* of animal qualities so long as the character is mostly human.
~ Ridiculous proportions. Example, boobs larger than the characters head. I'm not judging if you like that, however it just looks wrong to me in
my style
In a nutshell,
I require pics to be tasteful
. Regardless of whether it's yaoi, romantic w/e. I'm happy to do it, but I just need it to be a nice looking piece and tastefully done

..I reserve the right to make this list longer .
More Information:
~ I accept only Paypal for now
~ I give regular updates to people on the status of their commission through email.
~ The art is still copyrighted to me, OC's of others will be clearly marked on it though. You can't sell the art . If I need it to make prints ( of course for others OC's thats different ) I can. I can use it for self-promotion etc. If the art is needed for business purposes just discuss it with me before hand.
~ I submit a *very* rough sketch to you to give you work out what is desired. Bear in mind, they are very rough. If there are any concerns- *this* is the time to change it or say so.
~ I don't expect payment until after this initial sketch is submitted. I don't expect payment in advance yet.
~ The time it takes too complete a piece depends on the degree of detail, number of characters, how fast it takes people to respond etc. I ask people to be patient since I do these around real life as well, and I'm always around to check email if there are concerns. However, the average turn around time from payment to completion is 2-3 weeks.
~ I have the right to refuse a commission. This will probably take place before I start, if for some reason the subject isn't coming to me ( if I cannot find a inspiration for some reason). The customer will not lose any money with this. I will not take any payment unless I'm positive I can do it.
If you'd like a commission, and have read the above, have any questions, please send me a note