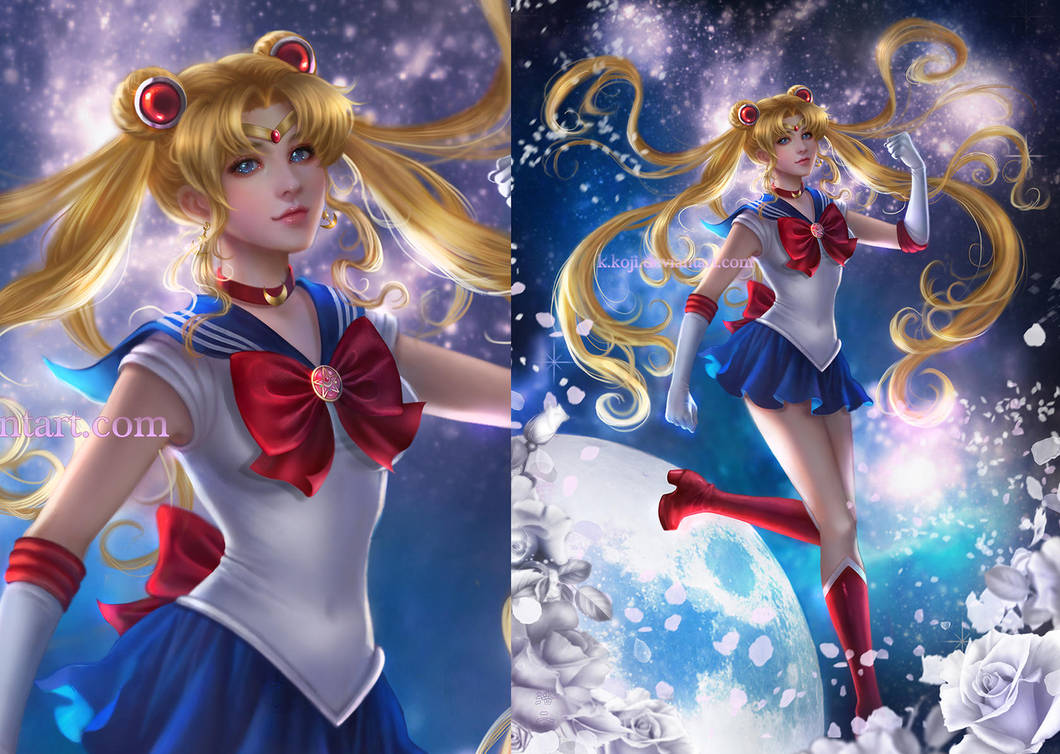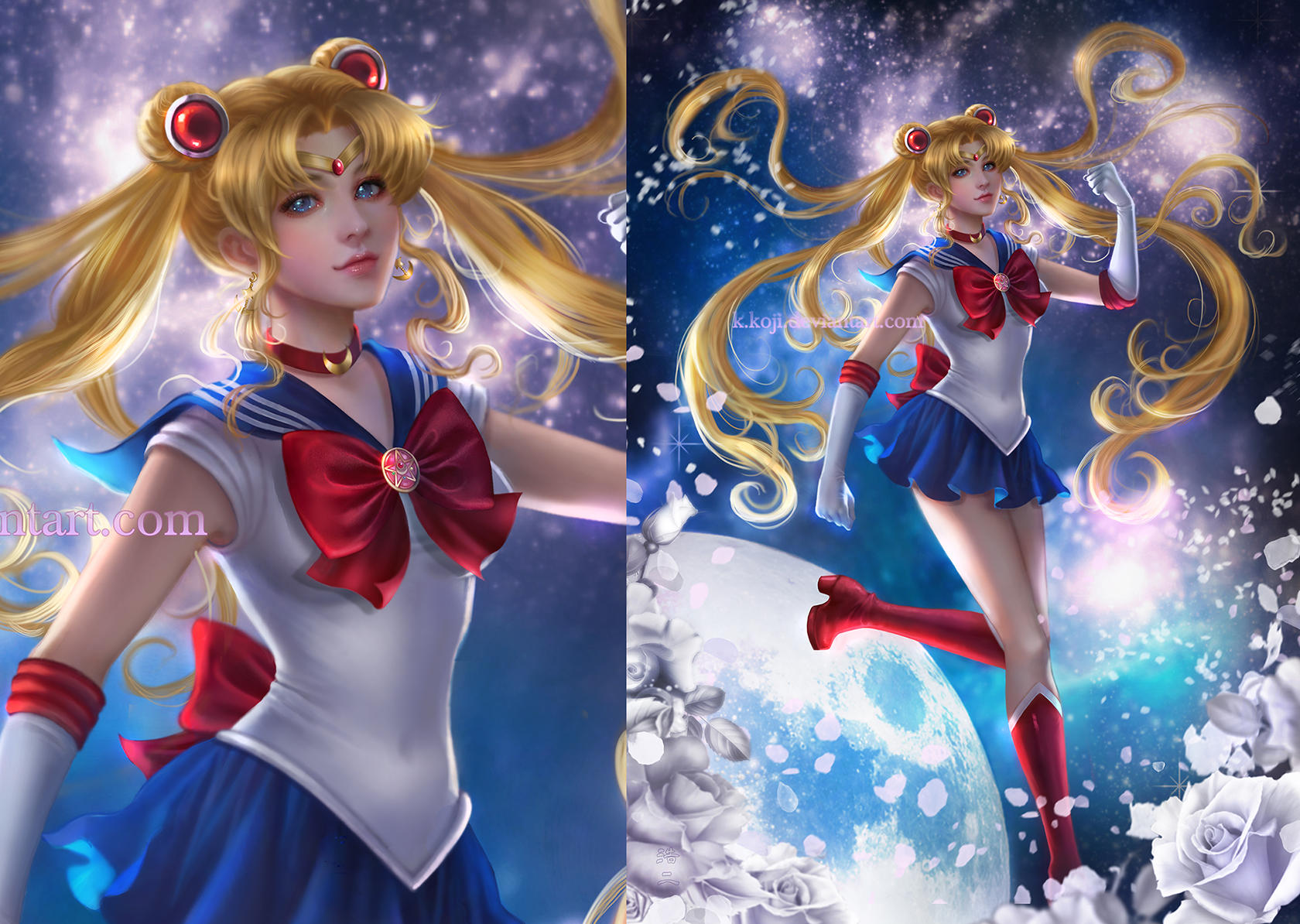 Watch
My Tumblr
My Shop
My Facebook
Interpretation of classic Sailor Moon. Done in PSCS6 and Painter 12 with Intuous 4 tablet.
Idk why I painted her. I think because I have friends who love writing Sailor Moon fan fiction lol ( HI GUYS IF YOU SEE THIS).
In between book covers I paint whatever I want :/
Print is here:
society6.com/product/sailor-mo…
Some brushed purchases (with license) from
Obsidian Dawn
.