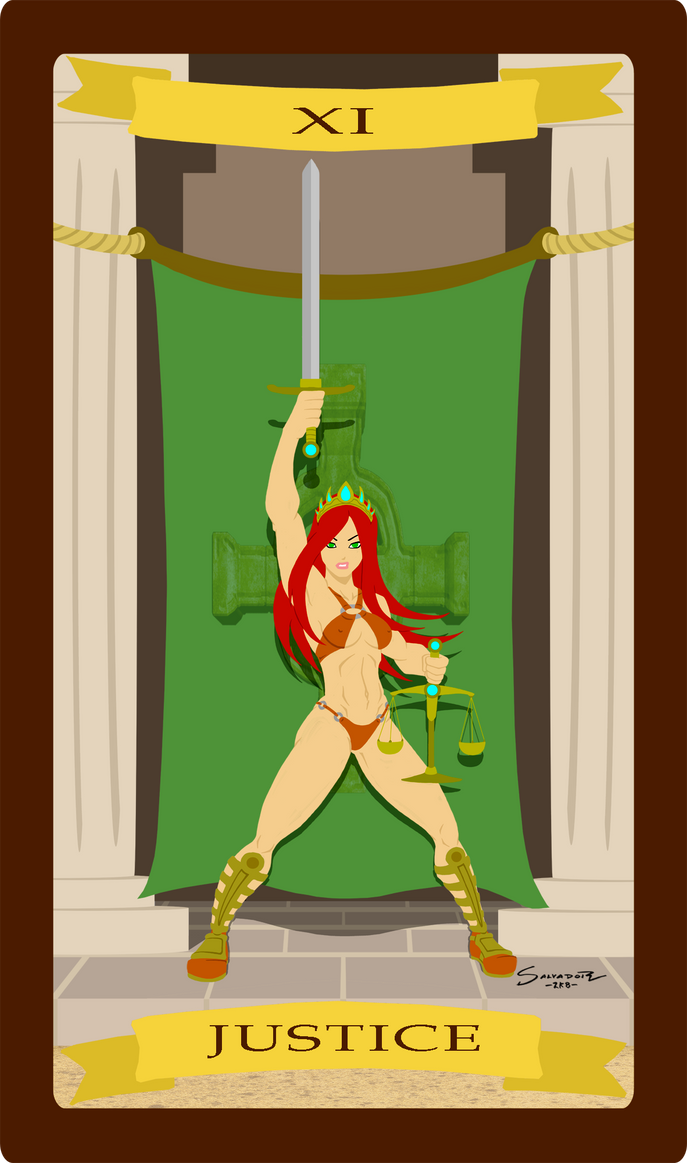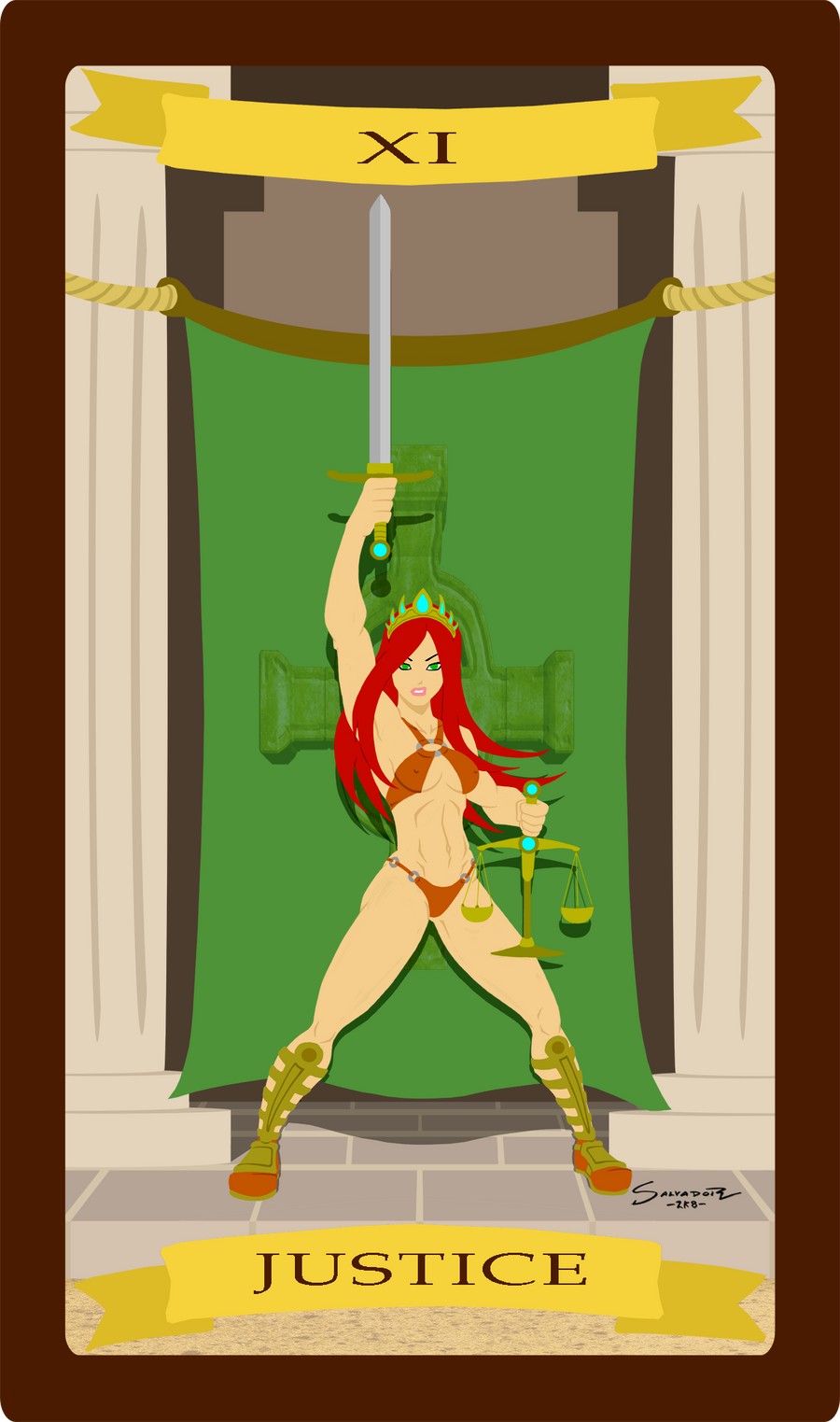 That came out SWEET! I love the chick! Such a great job on the anatomy and the pose!

And I love her outfit! X3
Good luck in the contest!!!
Reply

Thank you very much

. Almost a year since i am here and i never had such a good opinion for my work. Now you make me super happy.

Reply


good luck!
Reply

Great job!

Reply