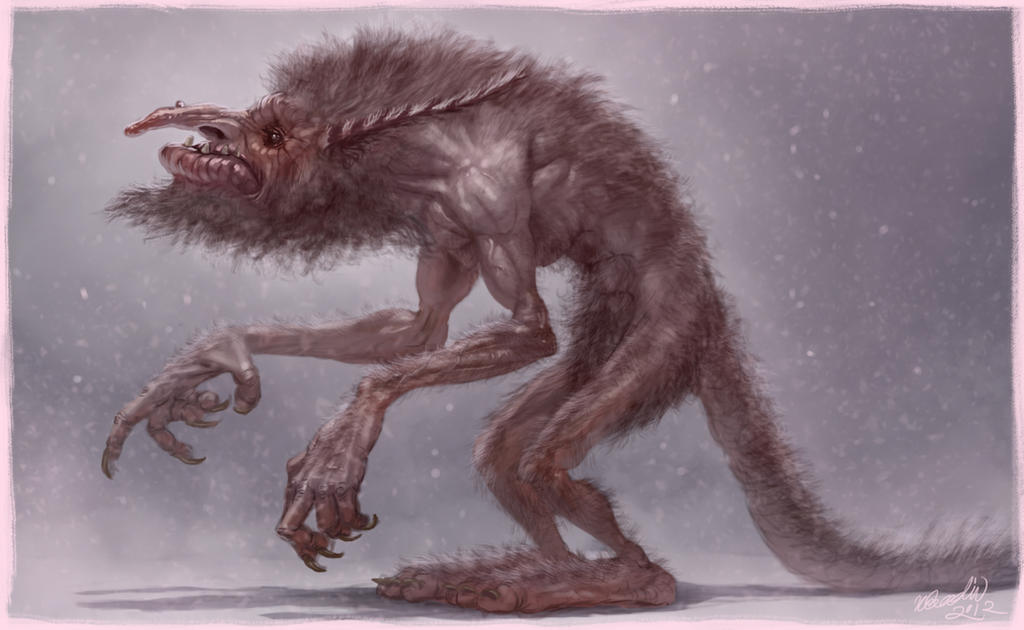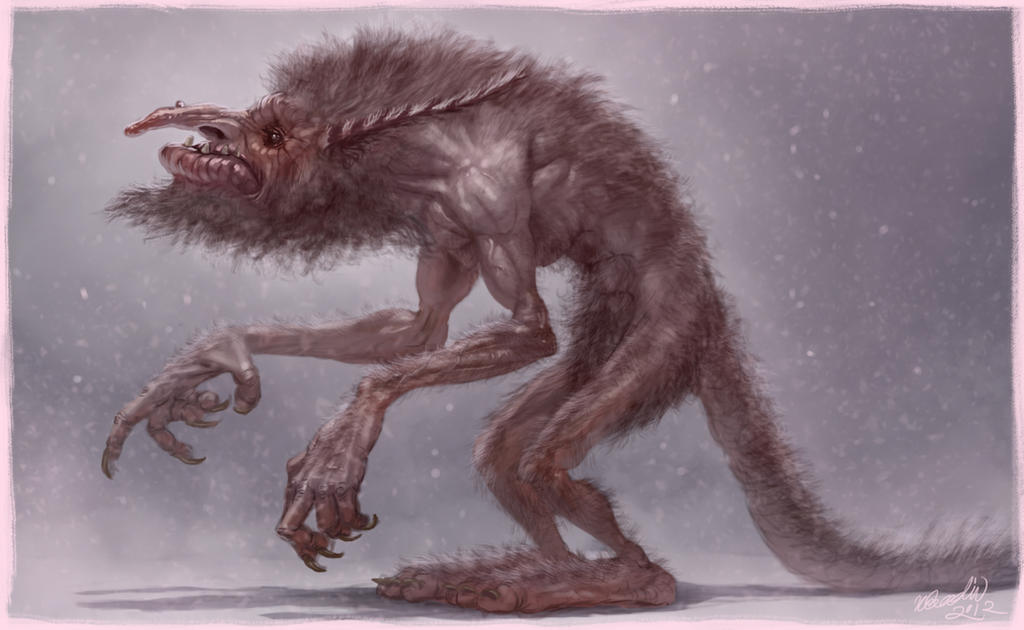 Reply

Fucking love this one man. Do more trolls!
Reply

AAAWWWW ... Soo cute! I like it! Congratulation, nice drowing.

Reply

I wonder what trolls do when winter is coming. Do they sleep over it like bears, bats and lizards or does they live through it and live inside a montain???
Or then trolls live like people, but we simply can not see them at all! Because human is blind all those things she/he can not understand. It is a pitty actually.......
I just enjoy how you draw trolls

There is always so much to see in tiny picture and colors look soft and frienly.
It is always wonderfull see picture like this

Reply

Well, in swedish folklore trolls lived exactly like we humans do, except for the fact that they lived in the forest/mountains. They even had their own cattle, like cows and goats.

Trolls were often invisible, and was only seen when the trolls didn't know someone was there to see them or when they wanted to show themselves.
Don't know what the danish and norwegian folklore says, but it's probably similar.

Reply

Thanks for your thaughts!
Reply
Reply