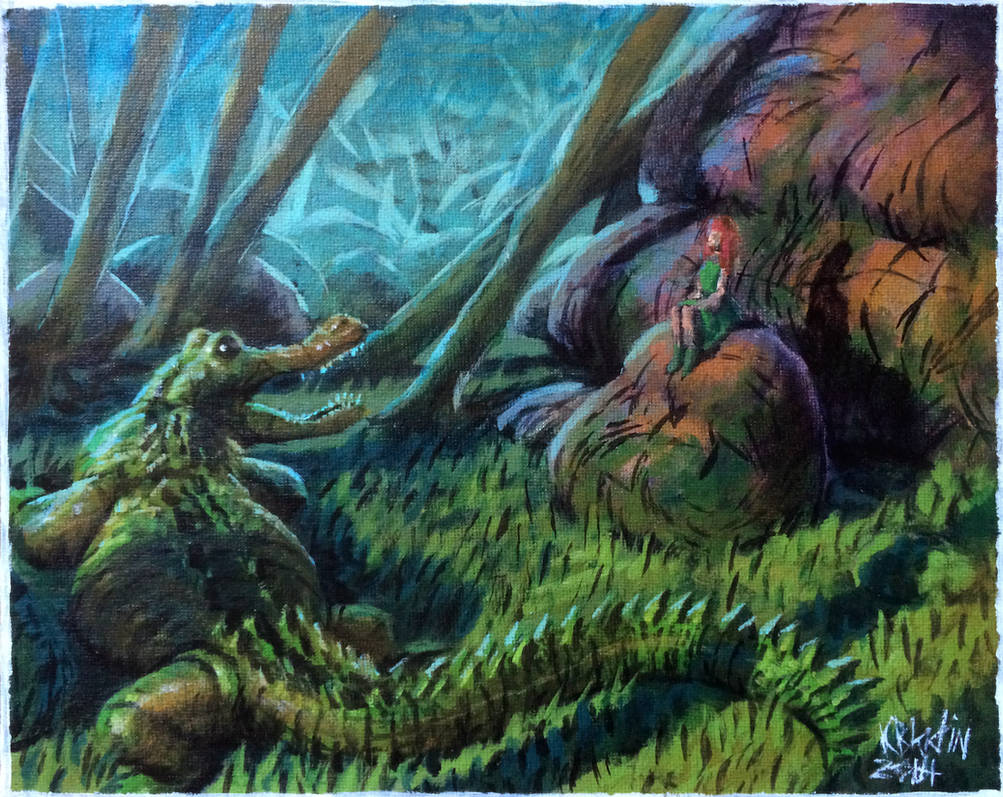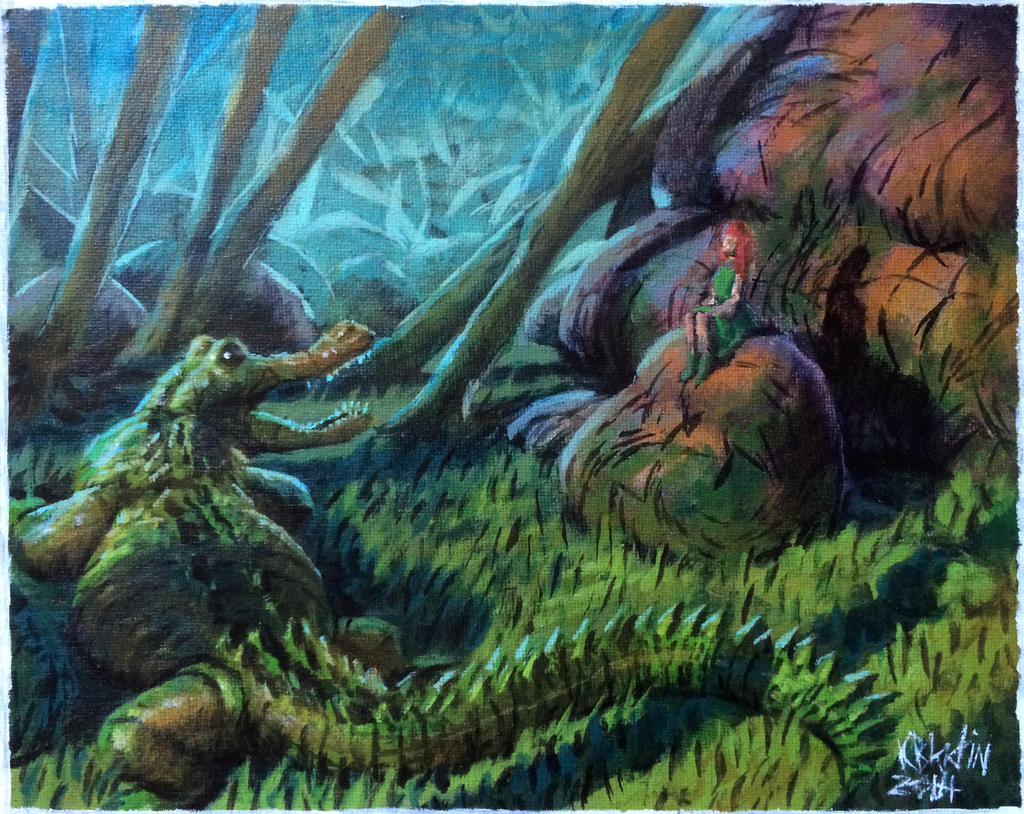 Watch
Acrylic painting on canvas board.

i like this....but yea - try it....

Reply

that medium is awesome ---isnt it....acrylics
Reply

Well it's fast, that's for sure. Guess it depends on your painting technique; but my experience so far is that it dries a bit too fast. You almost don't have time to mix colors. Maybe I'll try oils some time and see which I like the most.
Reply