It was a long time since i posted anything on deviantart. If I have any watchers left I would like to ask for your opinion and suggestions on a color wheel Photoshop extension I have been working on the last couple of months. I created it because I felt it was needed for myself to make it easier to pick colors for digital painting.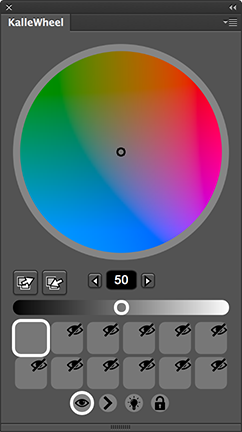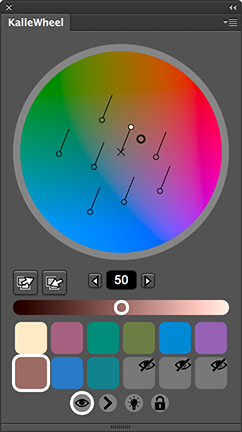 Edit:
The extension is now available on the Adobe Add-ons website:
creative.adobe.com/addons/prod…
and it is completely free!
There is more information on it
here
. I'm using it for all my digital paintings and it makes things a lot easier for me and I hope it would for other people too. I also haven't added any direct information on how I use it but
this link
might give you an idea of its advantages compared to Photoshops default color picker.