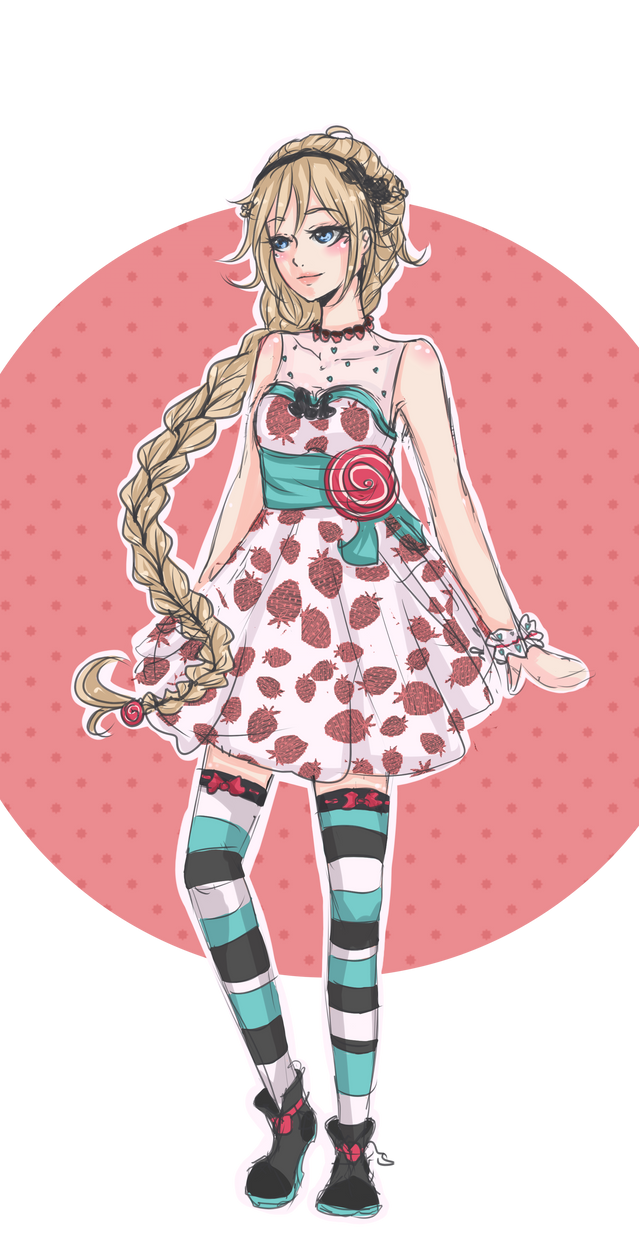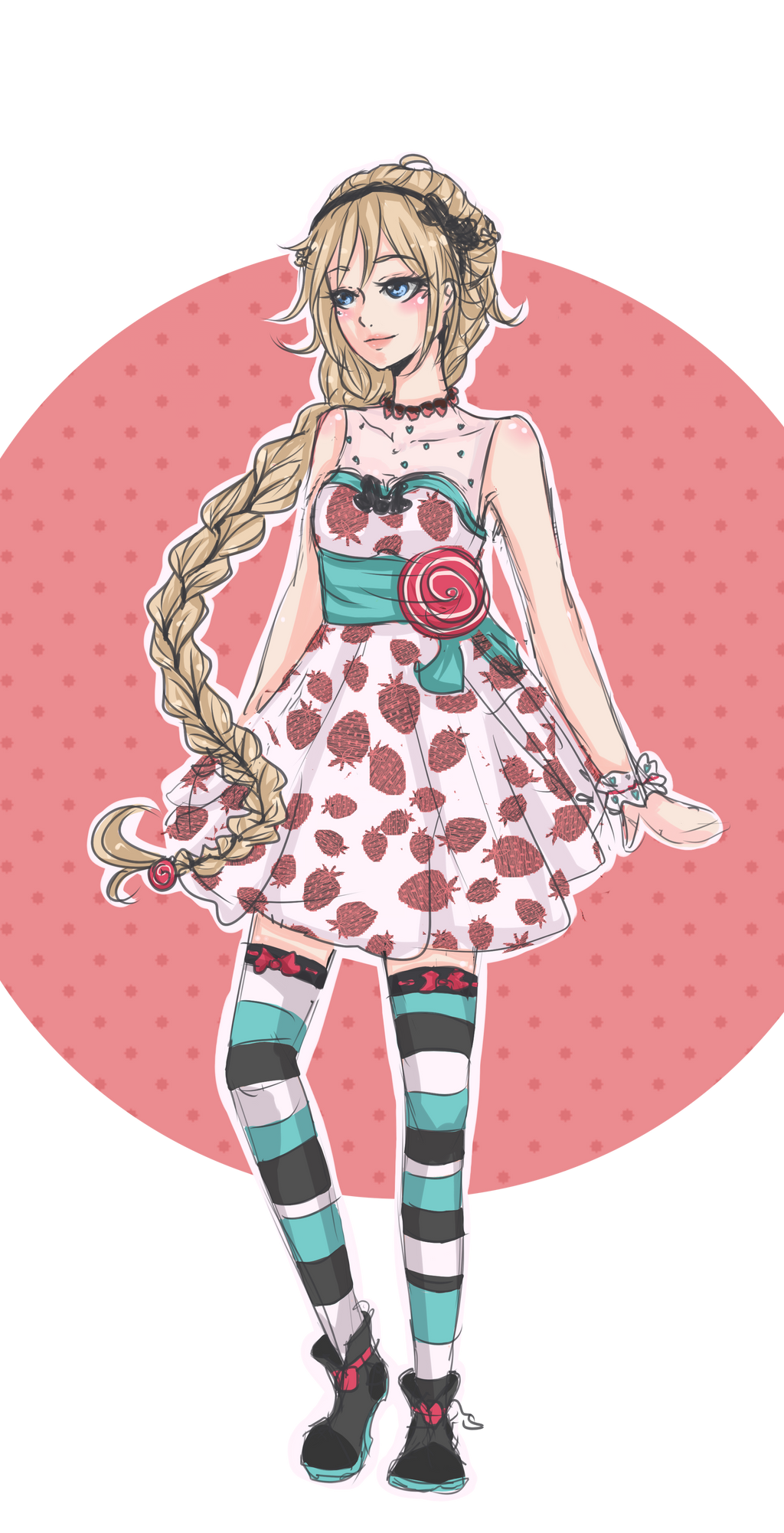 Watch

The design is pretty lovely, very thought through even with the shoes. >XD
I also really like the sketchy yet colorful look, with the simple background fitting extremely well. For me her face shows her happiness to wear such a dress, not in a very extrovert but in a very elegant way with that little smile. Self conscious. Only the hands are kinda meh but I guess you know that yourself

Reply

Thank you for your thoughtful comment!

(and haha yes the hands *shame*)
Reply

Are the other contest entries available somewhere? I generally avoid looking around at facebook so forgive me if I'm just too blind to find them >XD
Reply

Puki made an album on facebook for the contest entries (: just click on photos and then on albums and you should find them!
Reply