Here's the obligatory intro paragraph. People like a little pomp and ceremony, right? A dramatic buildup to the final reveal makes things much more exciting. And agonizing for the contestants. But agonizing in the good way. Like the Red M&M in that commercial. The problem is, I have no idea what to say. I write better when I'm not hungry. Did you know lemon meringue is my favorite kind of pie?
And this is my favorite song.
Hard to believe people actually like my writing, isn't it? But it's true, otherwise I wouldn't have gotten such awesome entries this year. Seriously, you guys really raised the bar and I'm so flattered and thrilled and also disappointed I can't give out more rewards. There's only so many winning slots and it breaks my heart to have to pass over some of these. Hey, that intro didn't turn out half bad. If you're still reading this, thank you for putting up with me.
Anyway, let's get to it.
Fourth Place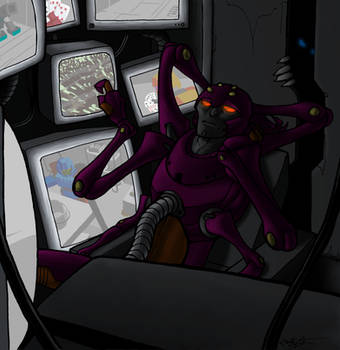 from the story
Force of Nature
Third Place
go to...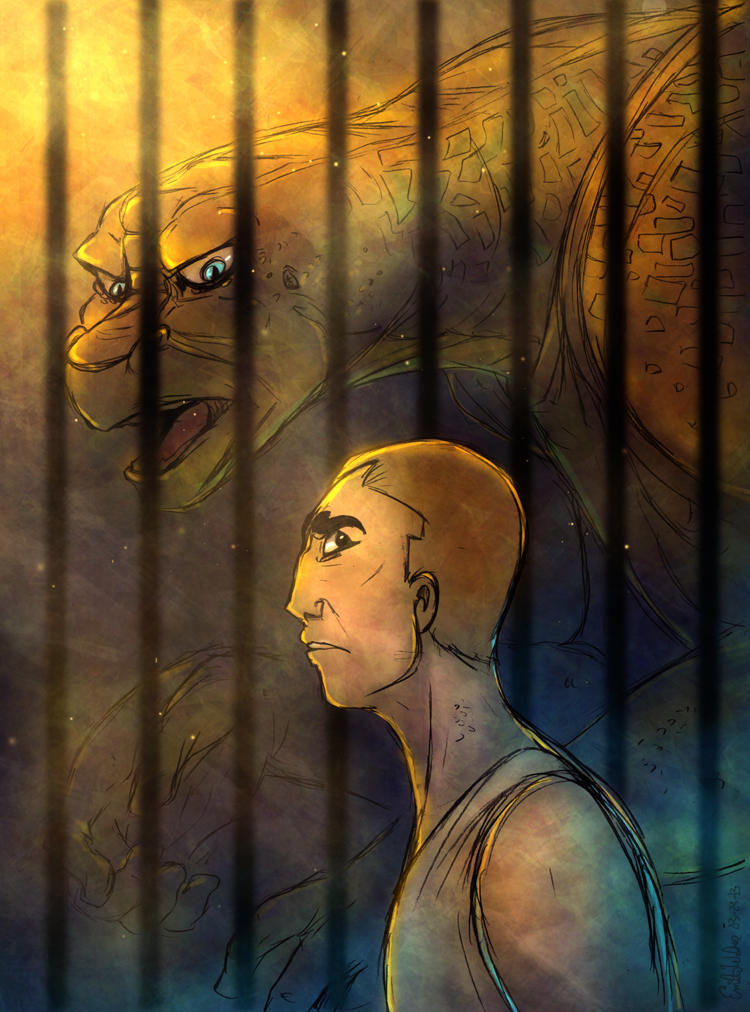 from the story
Alienated
Second Place
go to...
:bigthumb365332028:
from the story
Apex Predator

And now...
First Place
go to...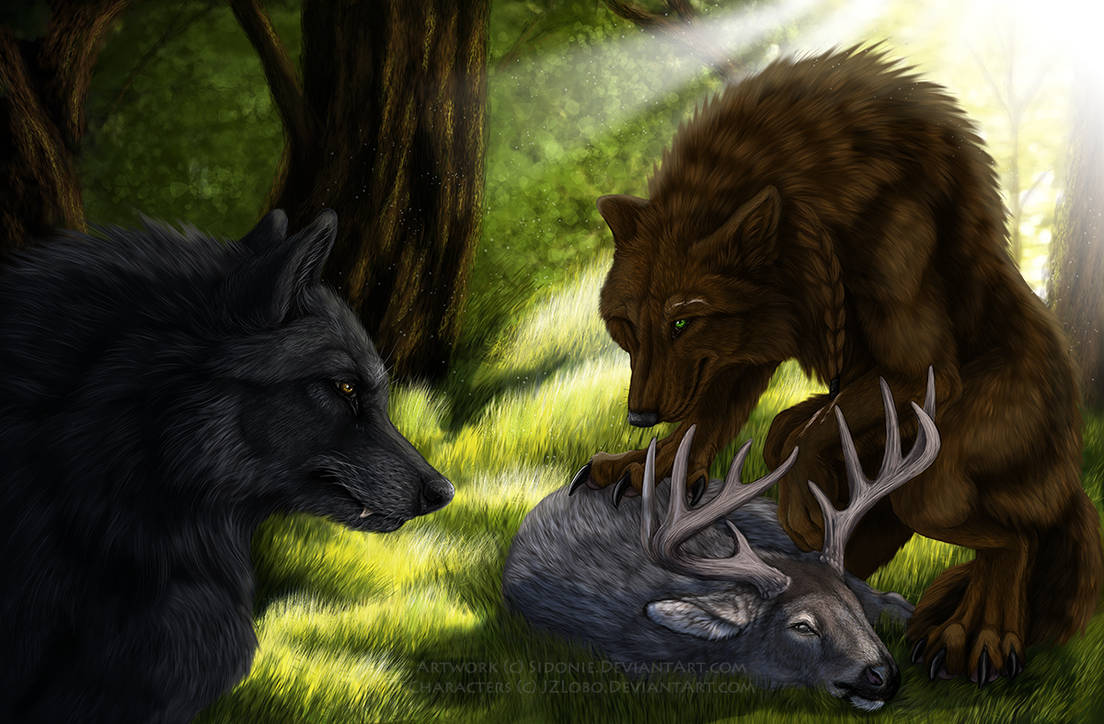 also from
Apex Predator
Crongrats and thank you
all!
Winners, please note me with your adresses so I can begin the process of sending you your material prizes, and to let me know you've seen this. I didn't want to spoil the surprise via note before you saw this.
Honorable Mentions
And please go give some love to the rest of the entries too.